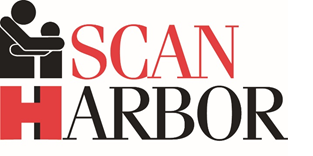 It is always great to feel appreciated. We wanted to share this small note of gratitude from our partners at Patrick Henry Preparatory School (PHP)
Principal Dimitres Pantelidis has been enthusiastically pleased with the SCAN-Harbor After-School program run by Vanessa Taylor. Recently Pantelidis shared this brief message of gratitude with everyone associated with the school (Parents, Teachers, staff, etc. The note was coupled with accompanying images from the program: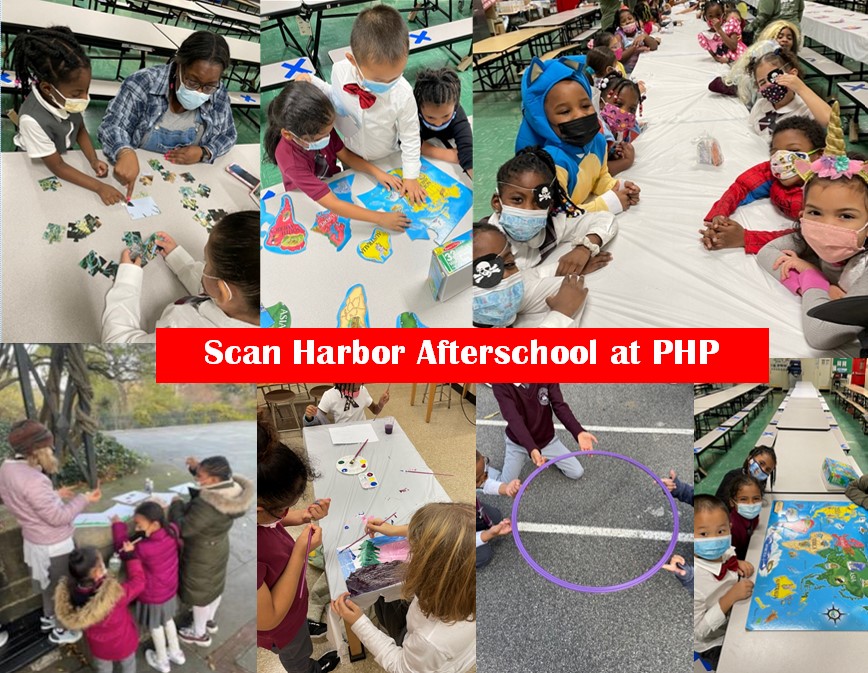 "Dear Community,
We are excited to highlight our wonderful Scan Harbor afterschool program for elementary students.  Any questions about the program can be directed to vtaylor@scan-harbor.org"
Dimitres Pantelidis, Principal, Patrick Henry Preparatory
We at SCAN-Harbor are so proud of the work that is done in the name of serving the kids in our communities. The work is not done for praise like this from our wonderful partners, but it is great to feel the appreciation for the good work done!