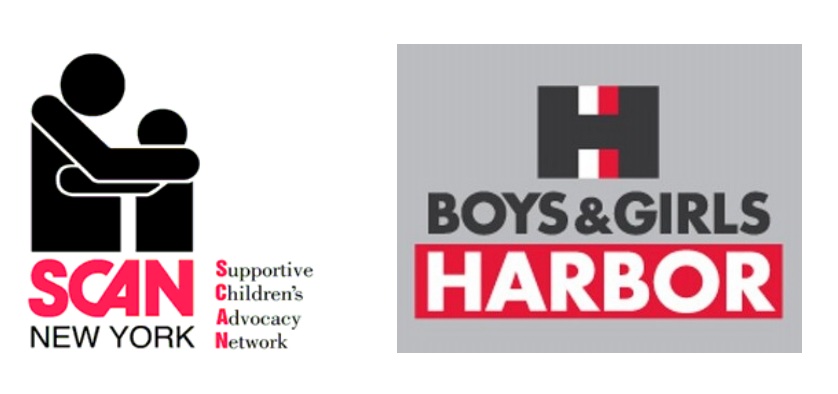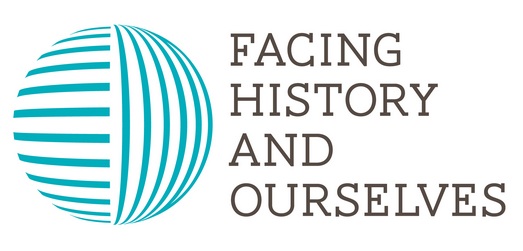 SCAN New York and Boys & Girls Harbor
in collaboration with
Gay Men's Health Crisis
and
Facing History And Ourselves
are proud to present
BAYARD: A New Musical
BAYARD: A New Musical celebrates the life of Bayard Rustin, affording long overdue
recognition of Bayard's singular, positive impact upon the 1960s Civil Rights Movement.
This premiere performance will offer a unique collaboration between a cast of highly-accomplished African-American Broadway actors, and East Harlem young people from the Harbor Performing Arts Elite Ensemble.
** Special Limited Engagement **
Friday, August 9th at 7:00pm
Saturday, August 10th at 7:00pm
El Teatro of El Museo Del Barrio
1230 Fifth Avenue (at East 104th St.)
New York, NY 10029
All proceeds will benefit the performing arts programs at Boys & Girls Harbor.
Bayard Rustin is acknowledged by historians as one of the two or three most pivotal civil rights leaders of the 1960s. He is widely recognized as the architect of the 1963 March on Washington. However, for decades, this great leader, who was often at Dr. King's side, has been denied his rightful place in history because he was openly gay. Even today, Bayard Rustin's legacy remains in the shadows.
BAYARD: A New Musical will be directed by Richard Allen, book by Richard Allen, music and lyrics by Taran Gray and Richard Allen, with choreography by Chloe McMillian.
The new production of BAYARD will afford proper, long neglected and deserved, recognition of a singular, positive force in our struggle for social justice in America.
Set in 1963, at the beginning of the creation of the March for Jobs and Freedom, the musical tells the story of how this activist and civil rights leader worked with Dr. Martin Luther King Jr. and A. Philip Randolph (along with the rest of the "Big Six") to create a march that would unite the different Civil Rights movements and fend off southern segregationists. Rustin, who until this time had always been the "wizard behind the wall" — working in the deepest shadows of the movement — is now about to be thrust into the spotlight, a perilous place for an openly gay black man in the Sixties. This brand new production will afford proper recognition of a singular, positive force in our struggle for social justice in America, while also recognizing and demonstrating the present day need for unity in the struggle of all oppressed people … including our LGBTQ brothers and sisters.
Read about BAYARD in Shadow & Act:
https://shadowandact.com/a-musical-about-the-life-of-black-gay-civil-rights-activist-bayard-rustin-is-coming-to-new-york-city

Watch the video trailer for BAYARD:
http://www.allenandgray.com
Tickets Are On Sale Now!
VIP              $500   prime orchestra / limited availability
Supporter  $50      middle orchestra / front balcony
Friend         $25       rear orchestra / rear balcony
All tickets will be held at the door.
For group sales, or accessible seating information, please contact bfink@www.scan-harbor.org
Can't Make It?  Still Want to Support SCAN / Harbor? Click here to make a tax—deductible donation. 
Purchase Your Tickets