In these difficult economic times for community-based non-profits, we rely more and more on individuals like you to keep our programs going and growing and making a positive impact.
DONATE BY MAIL:
Please download our donation form and mail your contribution to:
SCAN-Harbor, Development Office
345 East 102nd Street
3rd Floor New York, NY 10029
DONATE BY PHONE:
Please call (212) 289-8030, ext. 226.
SCAN-Harbor, Inc. is a nonprofit, human and social service organization recognized as tax-exempt under Section 501(c)(3) of the United States Internal Revenue Code. Your donation is in U.S. currency and tax- deductible for U.S. tax purposes under Section 170 of the Code.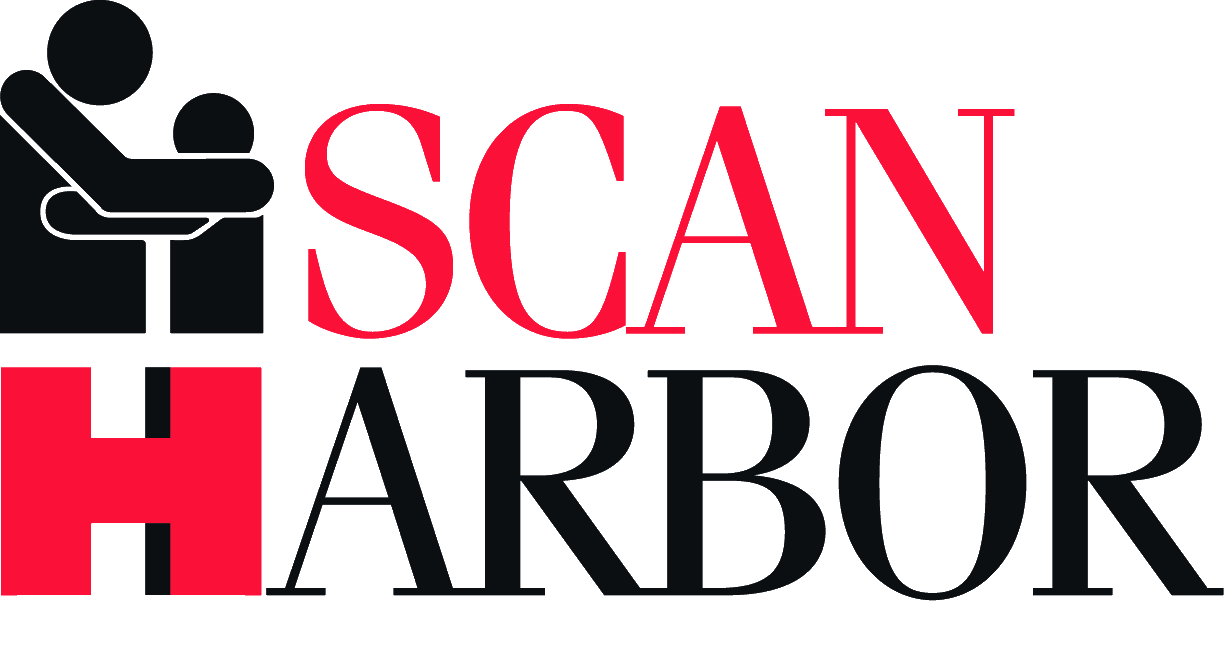 We could not do this without your support. Thank you!