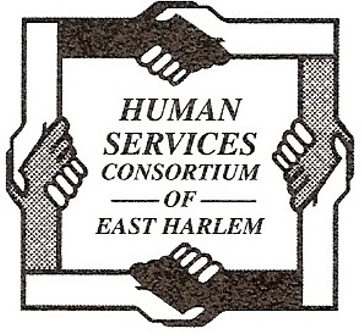 The East Harlem community is hosting a [LIVE] Youth Summit! Join Lexington Academy students as they share out with community leaders on issues important to them at 3pm on Monday, June 6 in the Lexington Academy Auditorium. Titled "Learning Each Other, Together", students will be speaking freely on issues that are priorities to them, including school bullying, and youth mental health broadly as it was impacted by COVID-19.
This work is being put on by the East Harlem Human Services Consortium's Taskforce on Racial Inclusion and Equity (TRIE) and Lexington Academy.
A community needs survey in fall 2021 highlighted growing concern for youth in response to social distancing and the new virtual world. Born from this survey, TRIE has been working with Lexington Academy students since December to hear their perspective and co-design a space that deepens our mutual understanding of each other: primarily, how youth genuinely feel about youth-facing issues (instead of how we, as adults, perceive how they feel) and how adults can work with youth going forward.
In this space, we hope to share concrete ways to connect with youth; if you are unable to come but would like to receive a short wrap-up email with topics/relevant resources, please fill out the RSVP form here (or click the link in the flyer pictured above).RSVP Form