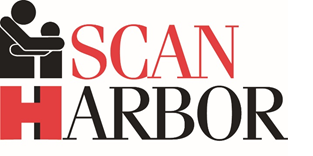 Juneteenth event at Mullaly Park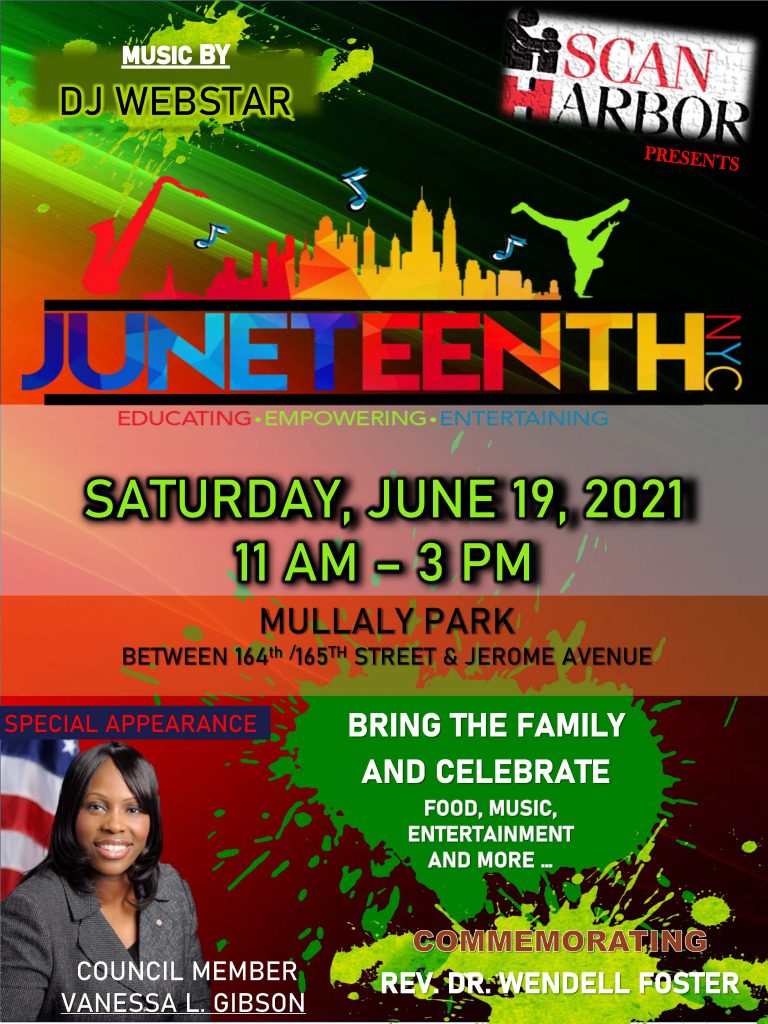 Please join us this Saturday for a Juneteenth event in Mullaly Park.
The event will feature a special appearance from Council Member Vanessa L. Gibson, and will have live music from DJ WEBSTAR.
We will also be commemorating Rev. Dr. Wendell Foster.
This event will be an entertaining, inspiring, and educational way to commemorate Juneteenth this year.
Please bring the whole family and celebrate with us!