SCAN-Harbor Celebrates Accomplishments One Year Later

On October 19, 2022, SCAN-Harbor held its first in-person fundraising event since its successful merger of SCAN New York and Boys and Girls Harbor. The event was a smashing success! An impressive $1,000,000 was raised for SCAN-Harbor programs, but what was most memorable about the event was the joy, camaraderie, humor, and sense of unity that was present throughout the entire evening.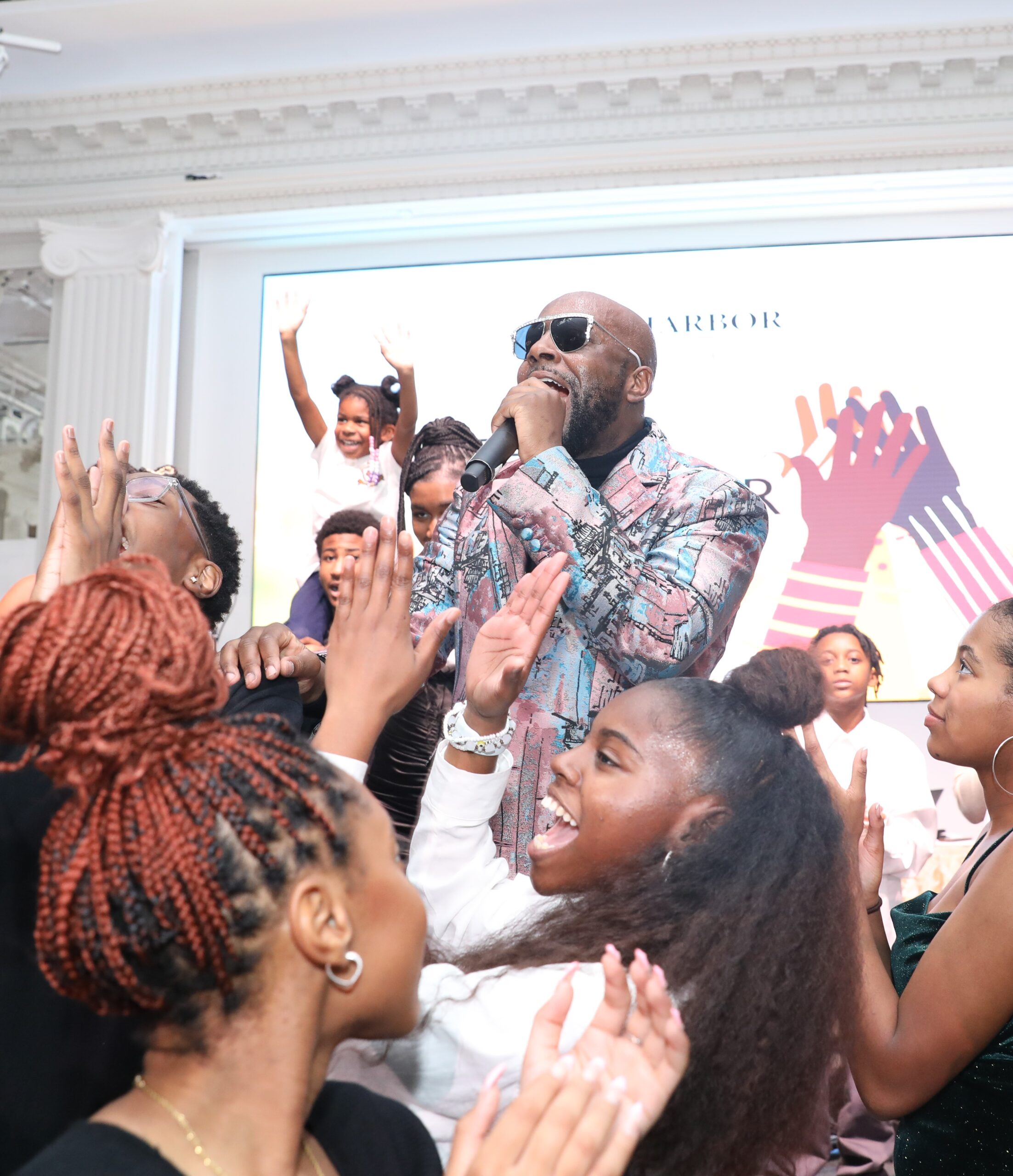 In the year that has gone by since that amazing night, one thing has become more and more evident:
The accomplishments achieved in the past 12 months through steadfast partnerships with city/state officials and departments, foundations, companies, and committed supporters, shows us all that we truly are Better Together. We wanted to share just a few highlights of what has transpired in the past year for some of the youth who partook in the event last year, as the impact of your support on their lives is undeniable!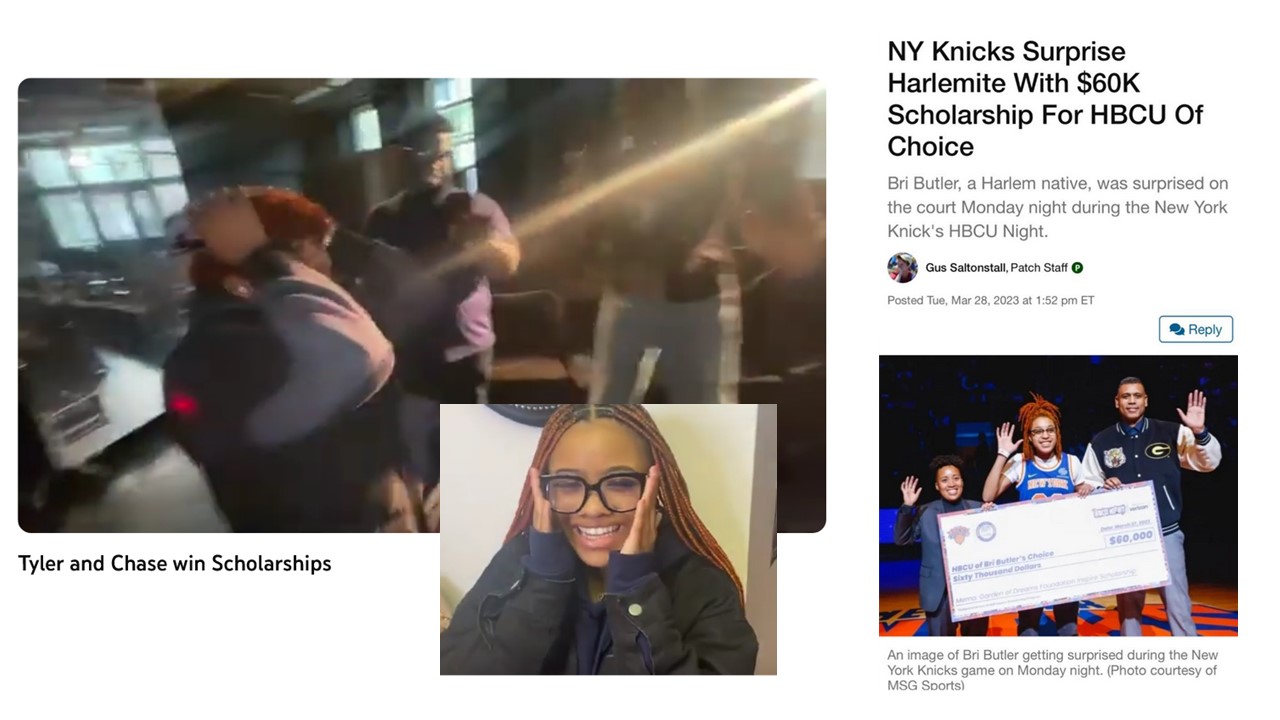 During the event last year, youth from our Reach for the Stars program were in attendance, and were part of the welcome crew, guiding folks to the ballroom. Reach for the Stars is our upward bound program that prepares youth in our programs for higher education. Since that night, we are happy to report that all members are still thriving in our program, and in fact, one student, Bri Butler, has received a $60,000 scholarship to attend University of Maryland Eastern Shore. Two other youth who performed at the Gala last year also won $60,000 scholarships, Chase Lawson and Tyler James, and they are attending Loyola Maryland, and NYU Tisch School of the Arts respectively.

Other youth who performed that night have since had a catalogue of memorable performances as well:
SCAN-Harbor Performing Arts Academy Students Tayon Burton, Chris James, Xerani Bernard-Speller, Madison Smith, Christina Thompson, Akanni Prendergast, and Issa Bernard, performed with O.A.R. in a concert at Jones Beach,
Lavienna Ingram sang the national anthems at a New York Rangers game, many of our students performed at a magical night in Radio City Music Hall, and the entire Performing Arts Academy showcased their talents for over 1,000 attendees at our Peace and Unity March this summer.
We are so grateful for EVERYONE who helped make this moment from last year such a memorable one in the history or our organization!
A huge thank you to all, and we cannot wait to do it again!!