Exciting Partnership!
We have fantastic reason for you to tune in to an audio-only musical "The Princess and the Frog."
The show, and its performers will be asking listeners to donate to SCAN-Harbor!
SCAN-Harbor will be the charity of choice for the performances which will air exclusively on the Clubhouse App.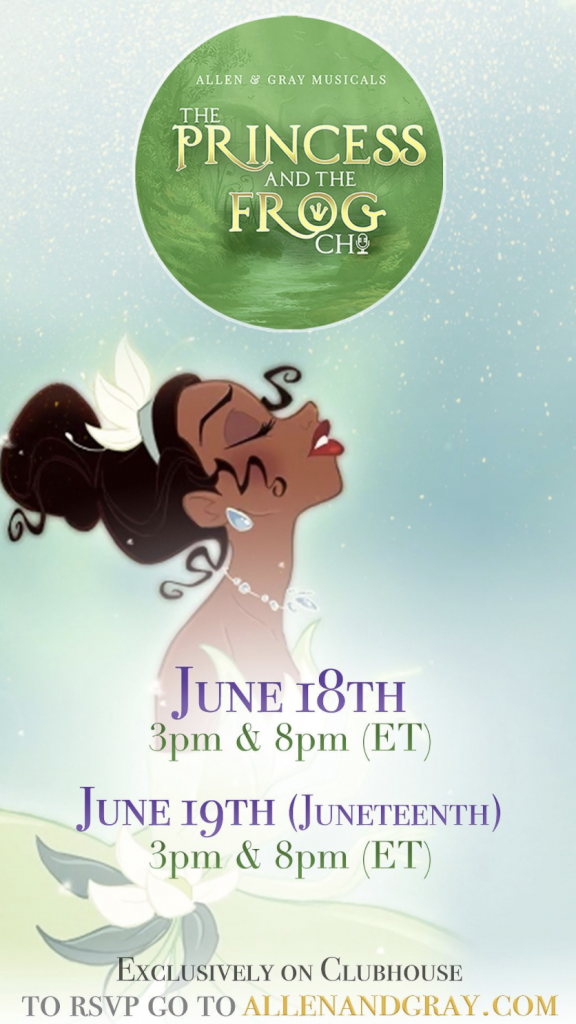 **Here is an early listen of one song from the performance: "Thick of Love" **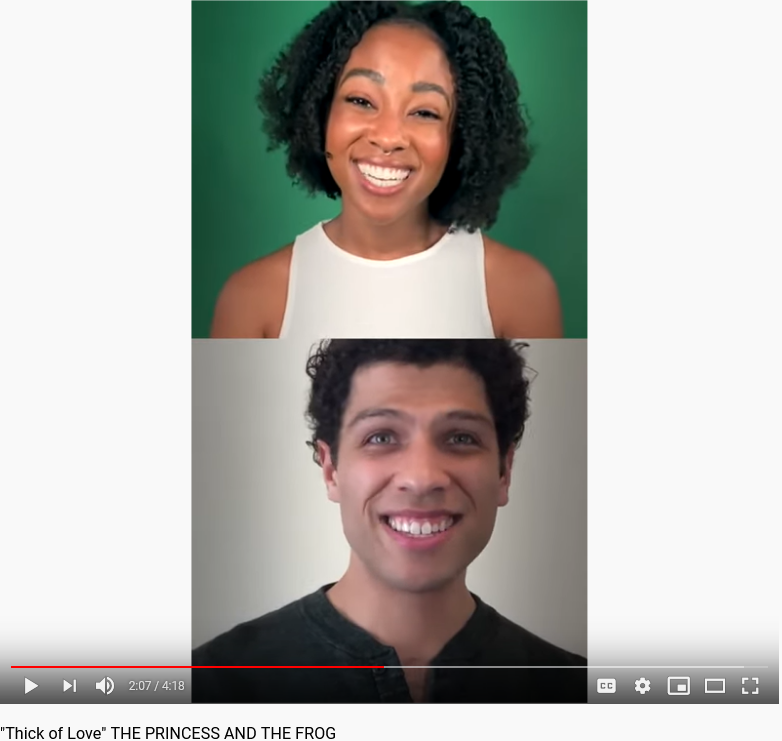 **And here is an early listen of Naveen singing "Duty to Myself":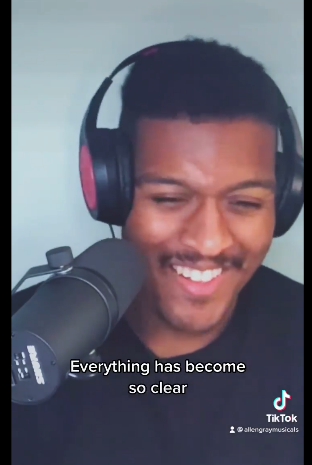 The performances will be 3pm and 8pm on June 18th and at 3pm and 8pm on June 19th.
SCAN-Harbor is honored and grateful for this gesture, and we hope the good deed is rewarded with more listeners to the program!