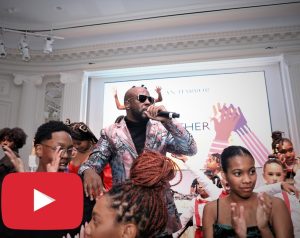 The Inaugural SCAN-Harbor Gala was a huge success! The event raised over $1,000,000 for the organization, and in addition to the funds raised, the evening was a beautiful gathering that brought everyone together to celebrate the  youth and families of SCAN-Harbor.

The theme of the evening, "Better Together," not only was a nod to the successful, efficient merger of SCAN New York and Boys and Girls Harbor, but also was meant as a celebratory message highlighting the amazing things that being together has allowed us all to achieve for families in East Harlem, Harlem, and the South Bronx.
                 
        
The event also featured SCAN-Harbor Board President Jamel Oeser-Sweat as master of ceremonies, who delivered an impassioned speech about what SCAN-Harbor has meant for his life, as well as what he has seen the organization do for his community over the past four+ decades.
Working through the pandemic, and staying safely open has taken a heroic effort from SCAN-Harbor staff. That effort has been strengthened and bolstered by the countless hours of support from the SCAN-Harbor Board of Trustees as well. This evening was a celebration of that collaborative collective effort from everyone. This evening featured a heartfelt moment as SCAN-Harbor took the opportunity to honor Vanessa Ramirez, who's actions in an emergency situation this year literally saved the lives of program participants at the Community Center where she worked. The night featured more special moments as Stewart Gross, who has served as a board member for over 20 years, was given a SCAN-Harbor Salute for his dedication and commitment to the people we serve.

These efforts were made even more impactful by significant support of our partners, city and state officials, including DYCD Commissioner Keith Howard, DYCD Deputy Commissioner Dayrl Rattray, City Council member Althea Stevens, Bronx Borough President Vanessa Gibson, Assembly persons Eddie Gibbs and Latoya Joyner, NYC Parks Commissioner Sue Donahue, NYC Deputy Parks Commissioner Iris Rodriguez. Most noticeably, this evening was a smashing success, because we had everyone there together.

The early reviews are in for this gala, and we wanted to share what some attendees had to say about the night!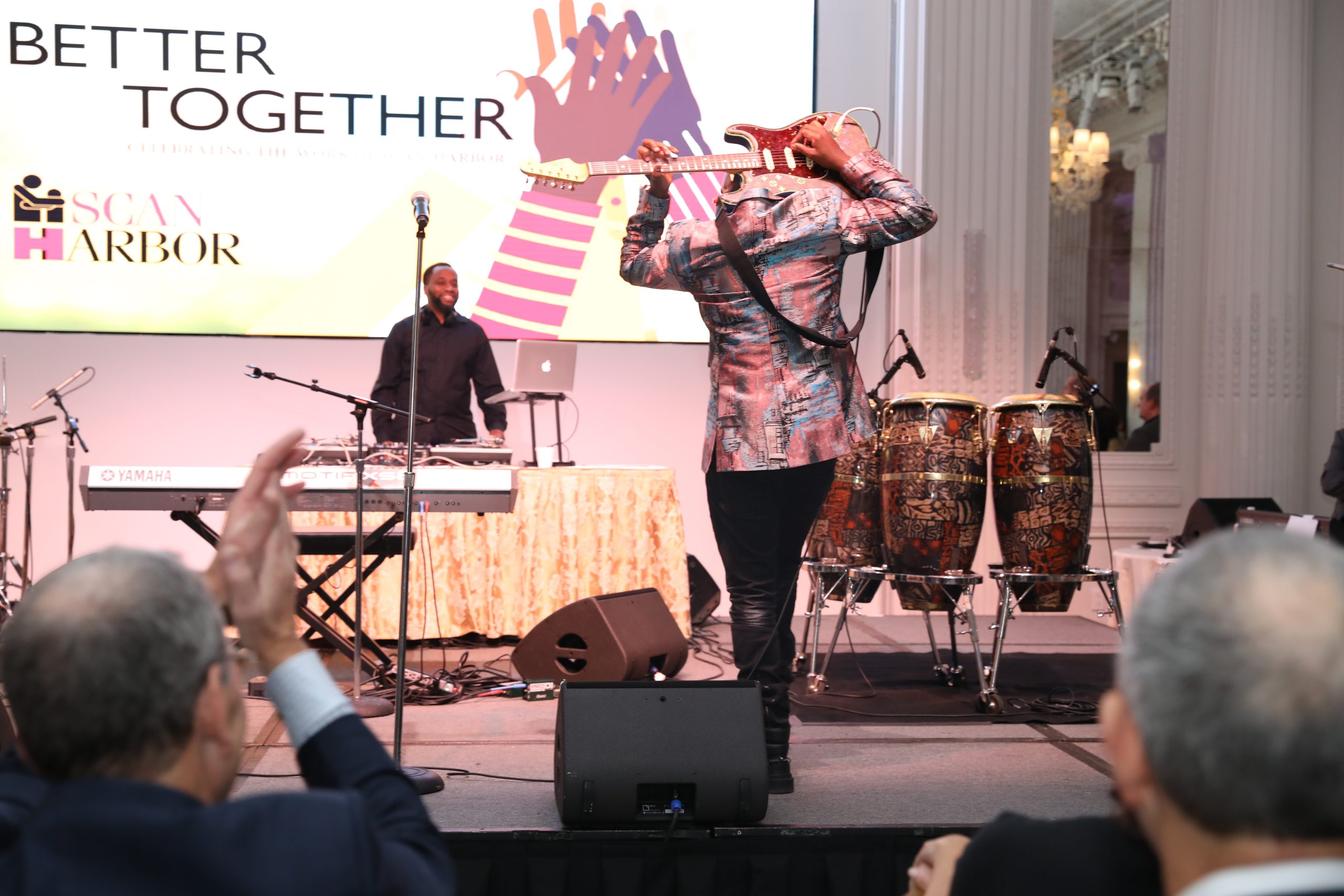 What a night! This is the best way I can imagine to kick things off after the merger! And the kids, the stars of the show! Their practice, preparation, and passion really showed. I just can't say enough good things about the evening!

Big thanks and congratulations!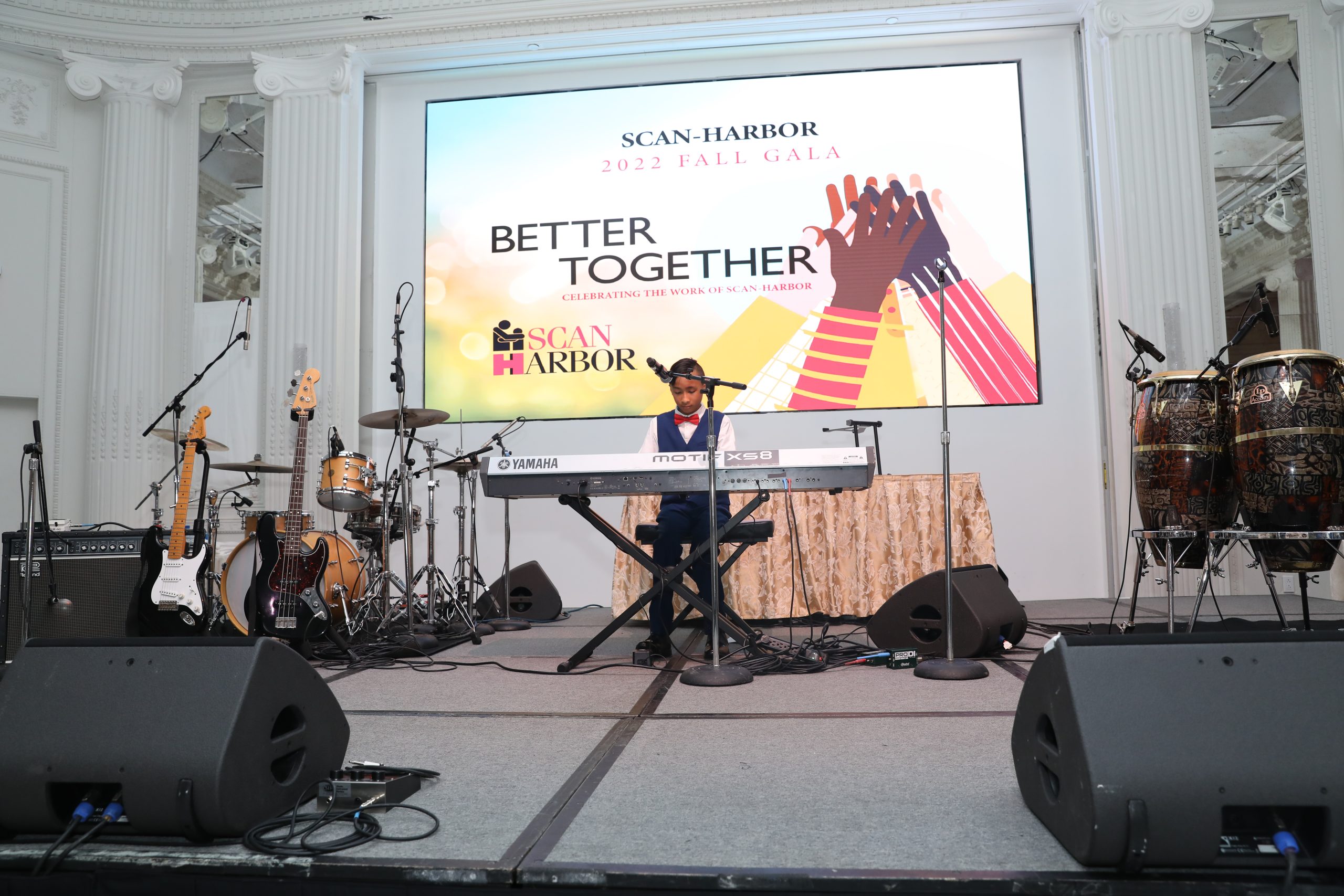 Well there can be no better proof of how SCAN- Harbor is Better Together than that night!  

That was the most amazing Gala ever! The speeches were all on point and told with feeling and care.  

The Performing Arts students, from the piano playing, singing and dancing were outstanding and they were a show stopper themselves but then Wyclef was off the charts with how he performed and included the youth.  So glad to be there. Well done!  

Team, congratulations on putting together an amazing event!  The spirit in that room was incredible!

Thank you for all that you do for our kids and families!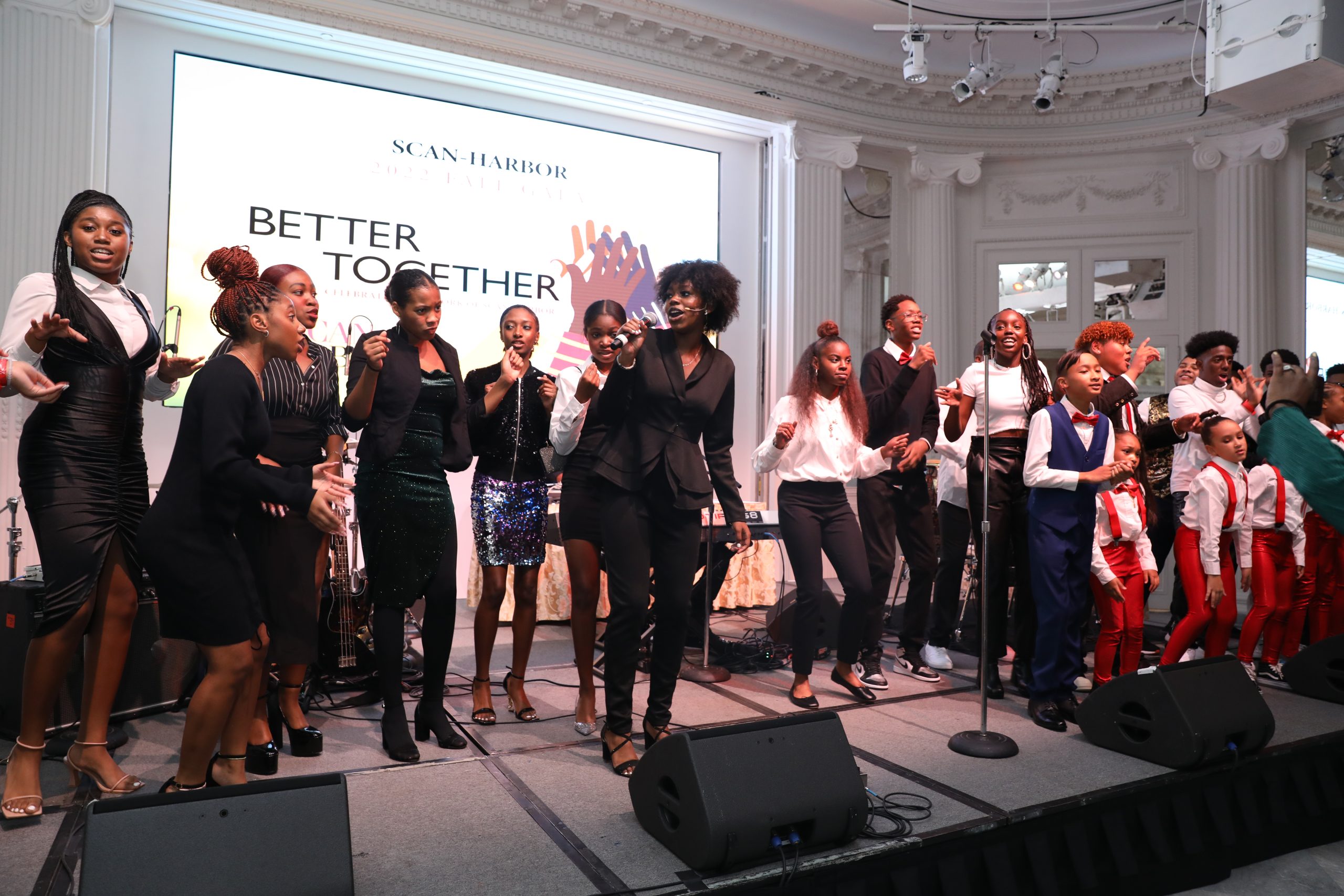 Last Night was such an incredible and special evening. I hope the kids enjoyed it as much as we all did. Everyone's saying it was the best gala yet!!! 
SCAN-Harbor extends our deepest gratitude to the following for their incredible support!