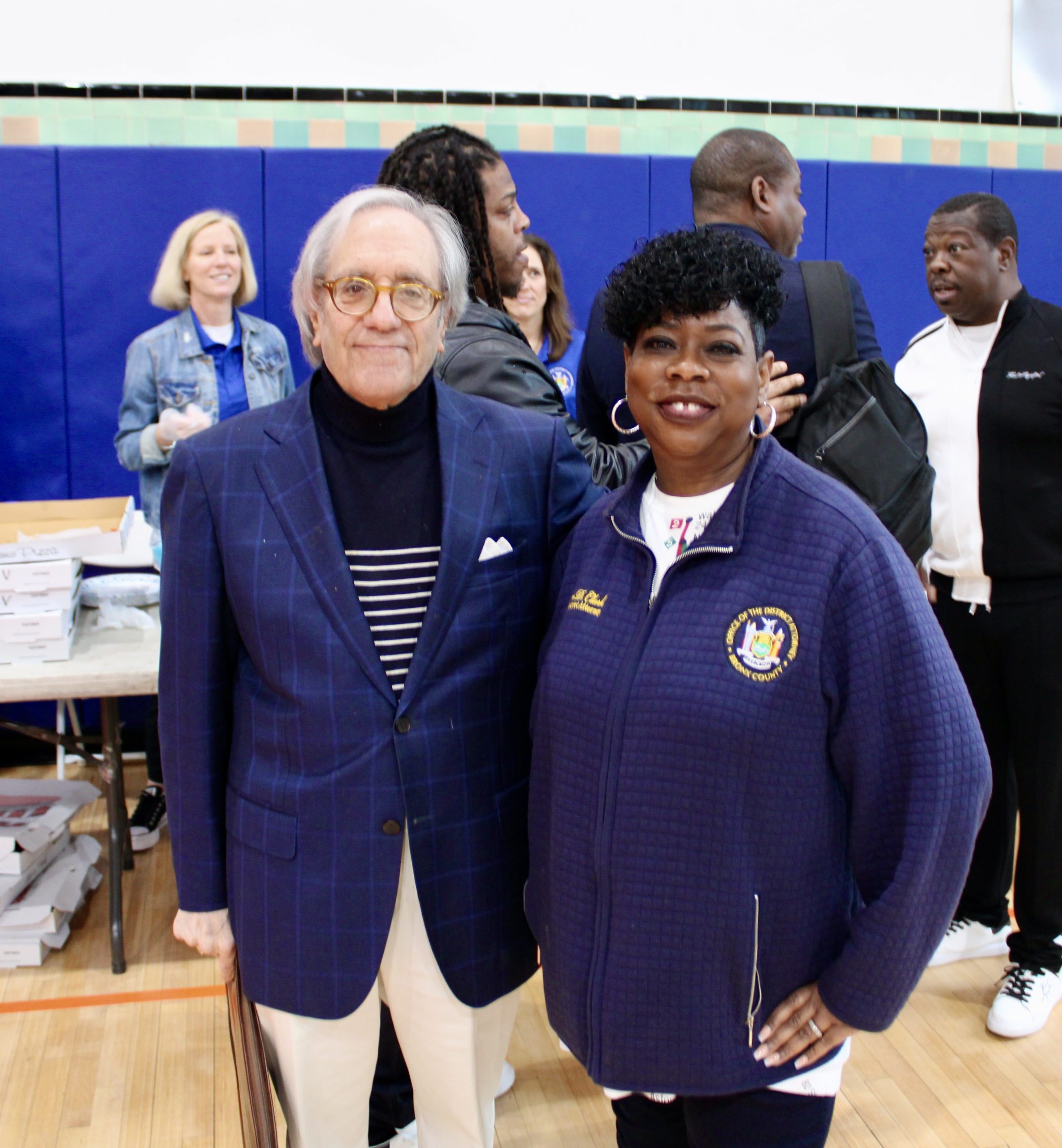 This past weekend, youth from the South Bronx came to Reverend T. Wendell Foster Recreation Center, a community center operated by SCAN-Harbor for over 30 years, to discuss gun violence in their community. SCAN-Harbor and Office of the Bronx District Attorney hosted the Youth Summit, an event that will be the first of many from Bronx District Attorney Darcel D. Clark's office.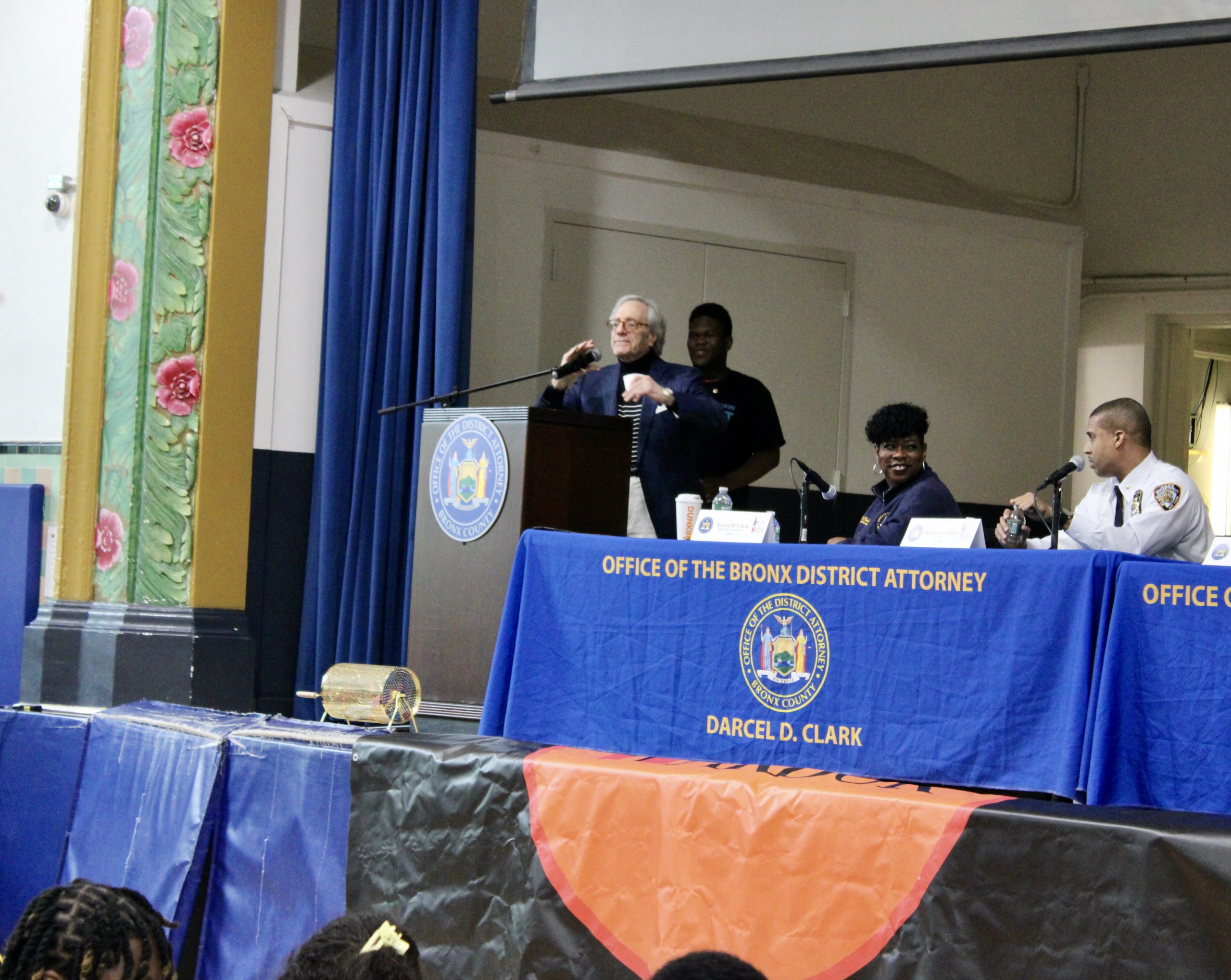 The event invited youth from across the South Bronx to discuss the challenges of violence in their neighborhoods with community leaders, such as Keith Howard, the Commissioner of the Department of Youth and Community Development, who was a program participant in SCAN-Harbor's programs as a youth. "Centers like this, and events like this are very important, as we get to hear from you the youth" Howard said when addressing the audience, "It is because SCAN-Harbor, and this center, was there in my childhood that I was able to find my own voice and become the advocate that I am today."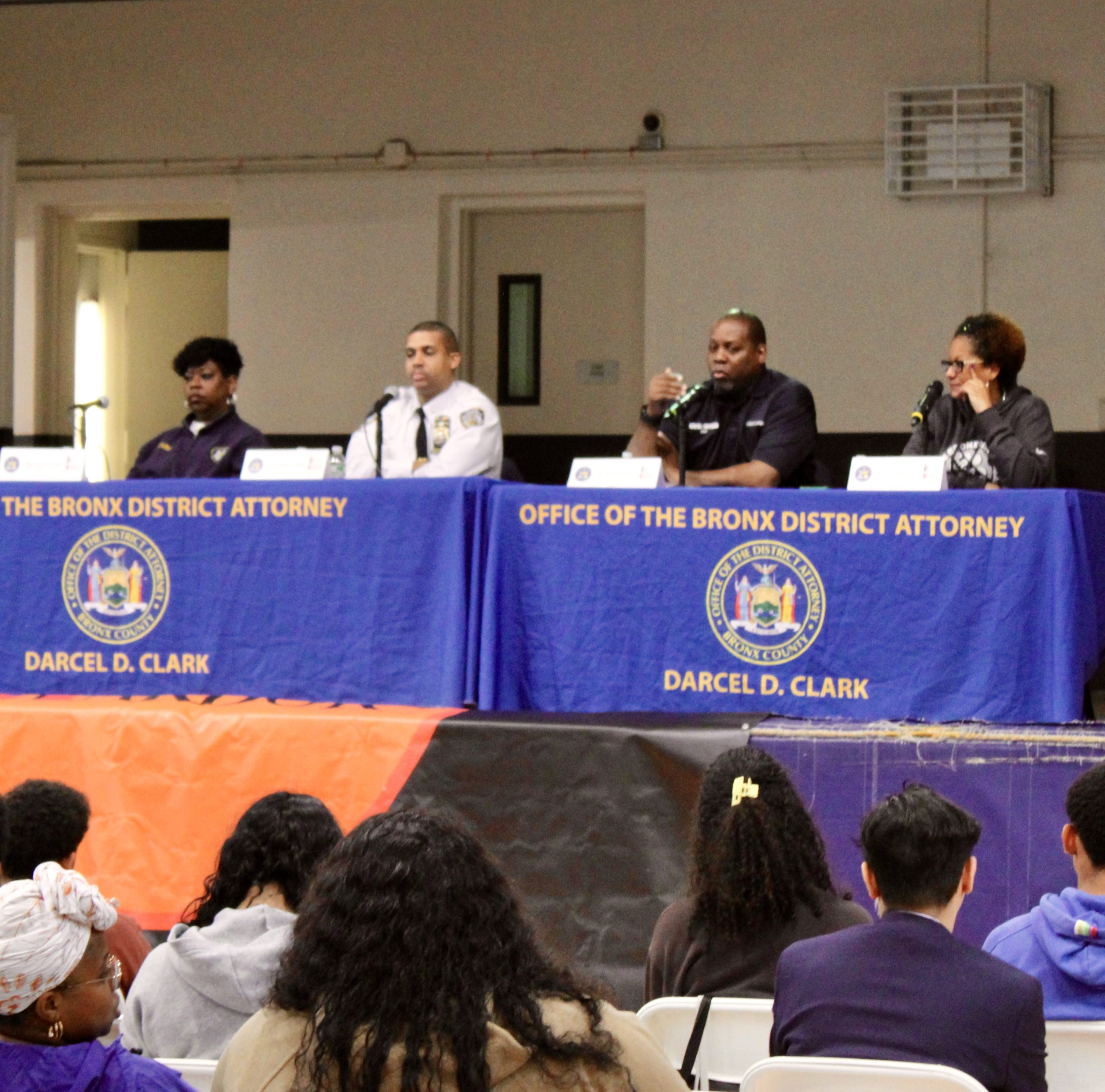 As part of the Youth Summit, various organizations were invited to table at the event to share what resources are available to youth. This event was a success.
All involved agreed that to create a lasting impression, this must be the first of many events that position youth as the guiding voice behind what is needed for their community and their future.