To say that the Performing Arts Academy has had a busy summer would be an understatement. To recount all of the activities would take quite some time, so we wanted to share some highlights, because we are so proud of both the youth in the program who are pouring their hearts out for the program, and the staff leading the program who are working their tails off!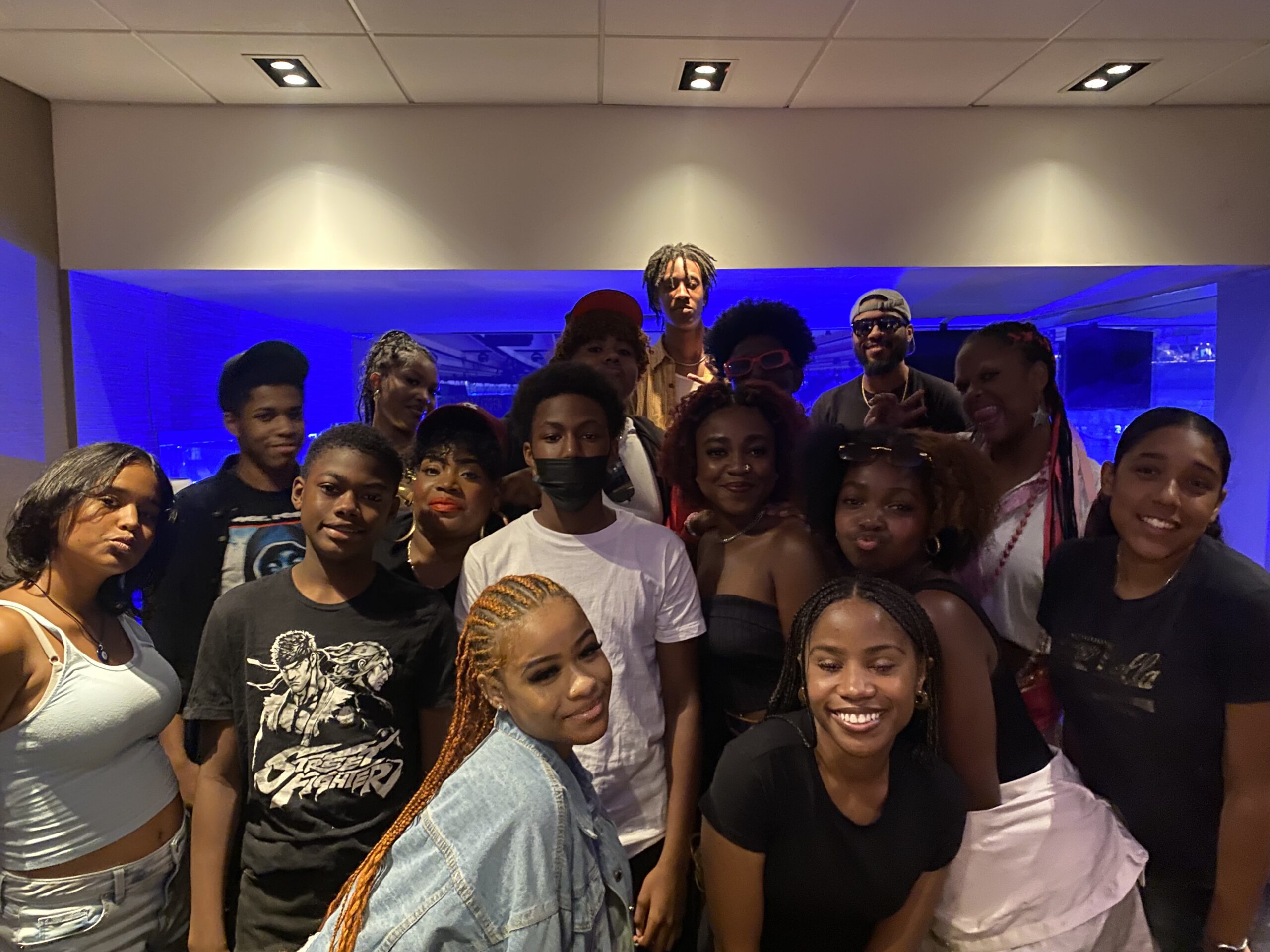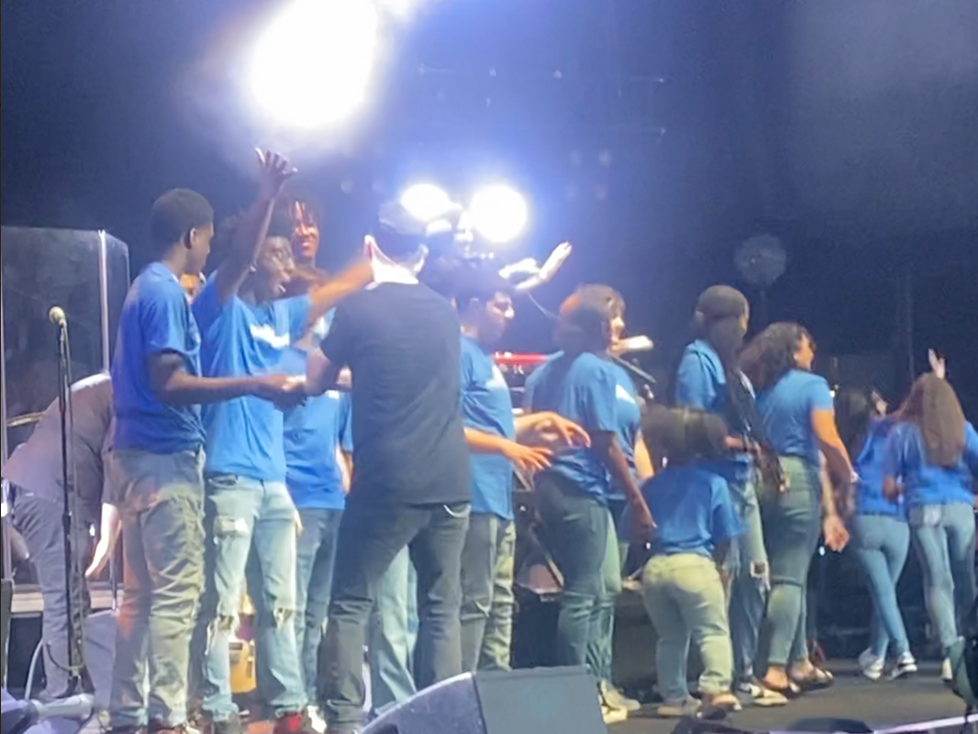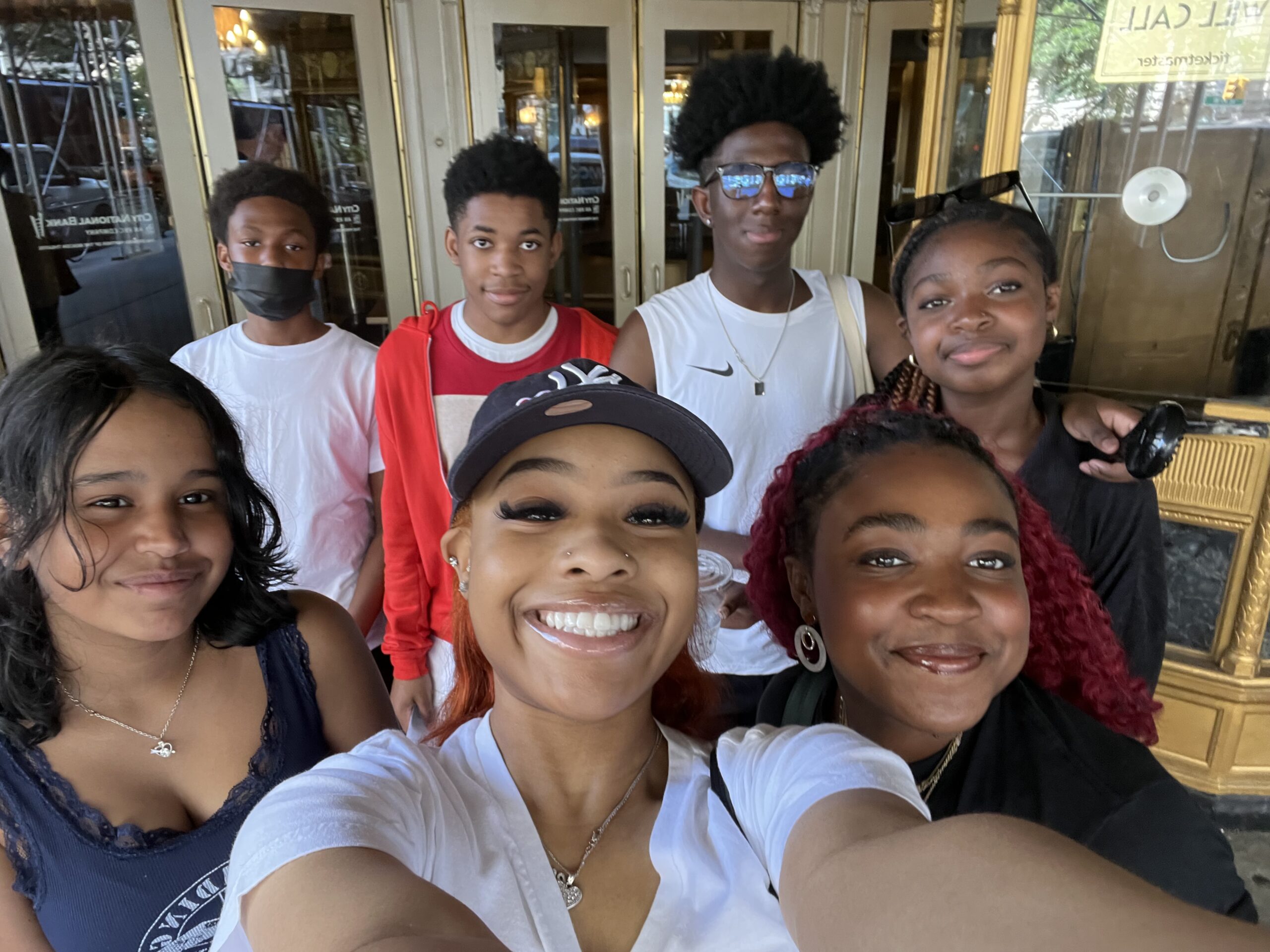 First, a hearty thank you to our dear friends at MSG Entertainment, and the Garden of Dreams Foundation who have always delivered amazing experiences for the youth in our programs. This summer marked the third time that SCAN-Harbor's Performing Arts Academy has taken part in the Garden of Dreams Foundation's MSG4ME Mentor Group. The program, which began in 2019, with SCAN-Harbor as part of the 'pioneer group' aims to provide New York City students with invaluable exposure to industry professionals working across all areas of sports and entertainment. This summer, youth from SCAN-Harbor's Performing Arts Academy were invited to tour iconic venues such as the Beacon Theatre, Radio City Music Hall, and Madison Square Garden. In addition, they were invited to attend a Drake concert, and throughout the duration of the month-long program students also met with and received life lessons from people in various fields.
The Garden of Dreams Foundation also invited members of SCAN-Harbor's Performing Arts Academy to take part in a special performance at a GooGoo Dolls / OAR Concert at Jones Beach Theatre.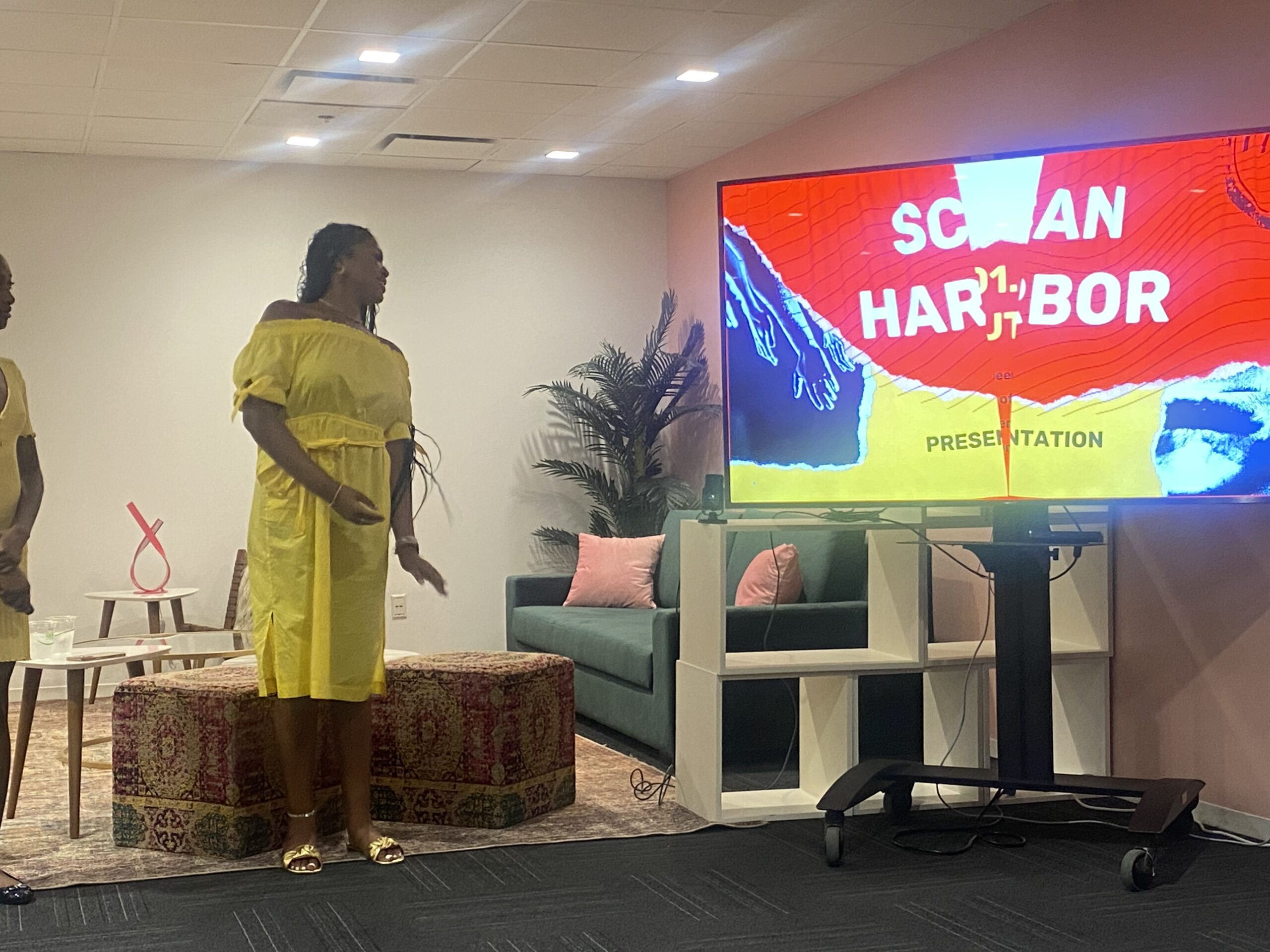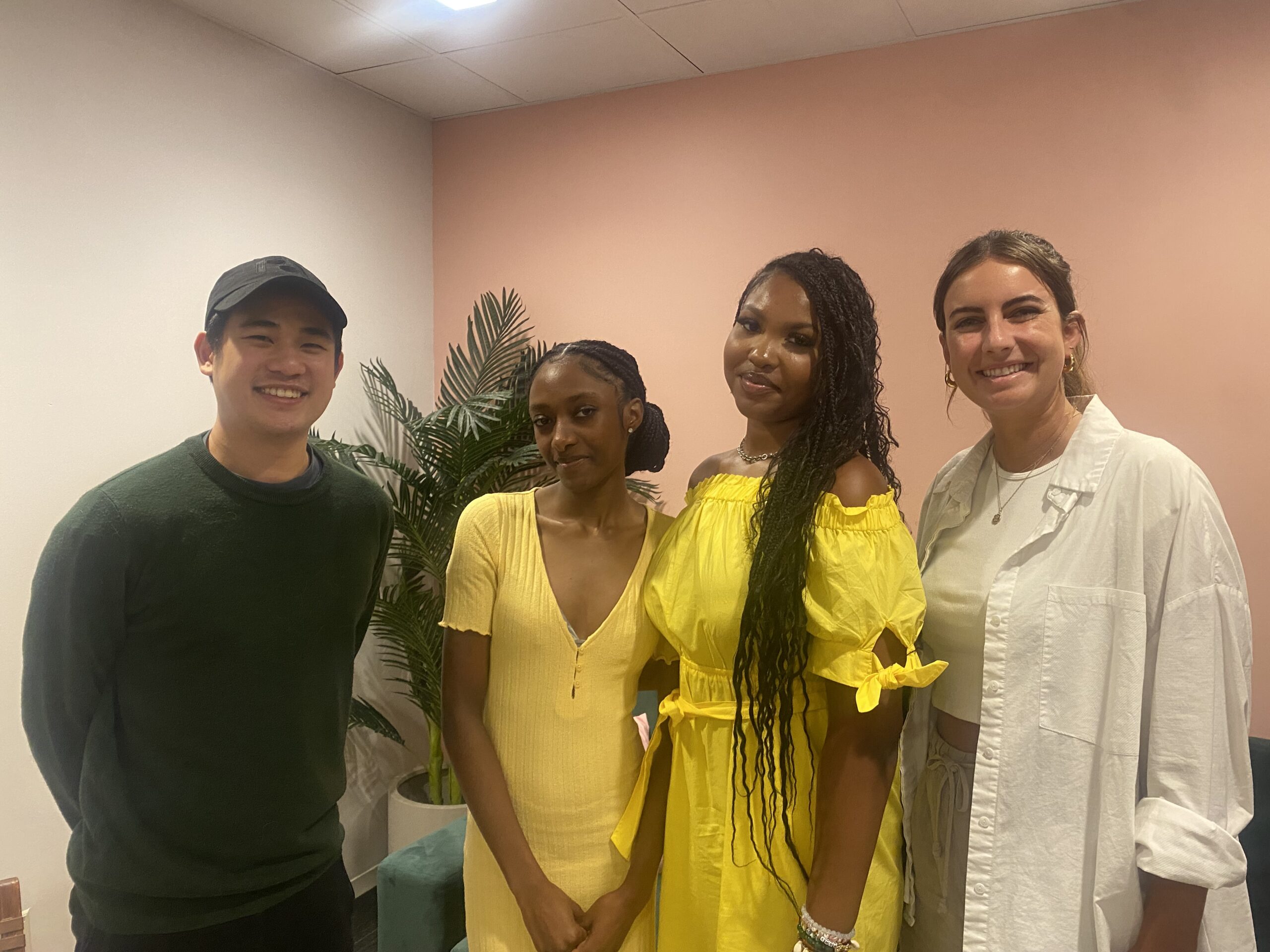 2 SCAN-Harbor Performing Arts Academy youth took part in an internship this year with a marketing agency called Performance Art. The company met with SCAN-Harbor youth back in March of this year, and two students, London Nash and Rachel Hume, were accepted into their program, which aims to teach kids about the various career avenues in marketing and design. London and Rachel gave a skillful presentation on SCAN-Harbor, and they both have their interest piqued in considering a future in the industry.
The SCAN-Harbor Performing Arts Academy also renewed a long standing partnerships with Berklee College of Music, and also formed a new partnership with the Kaufman Music Center, which will extend three scholarships to SCAN-Harbor's Performing Arts Academy students!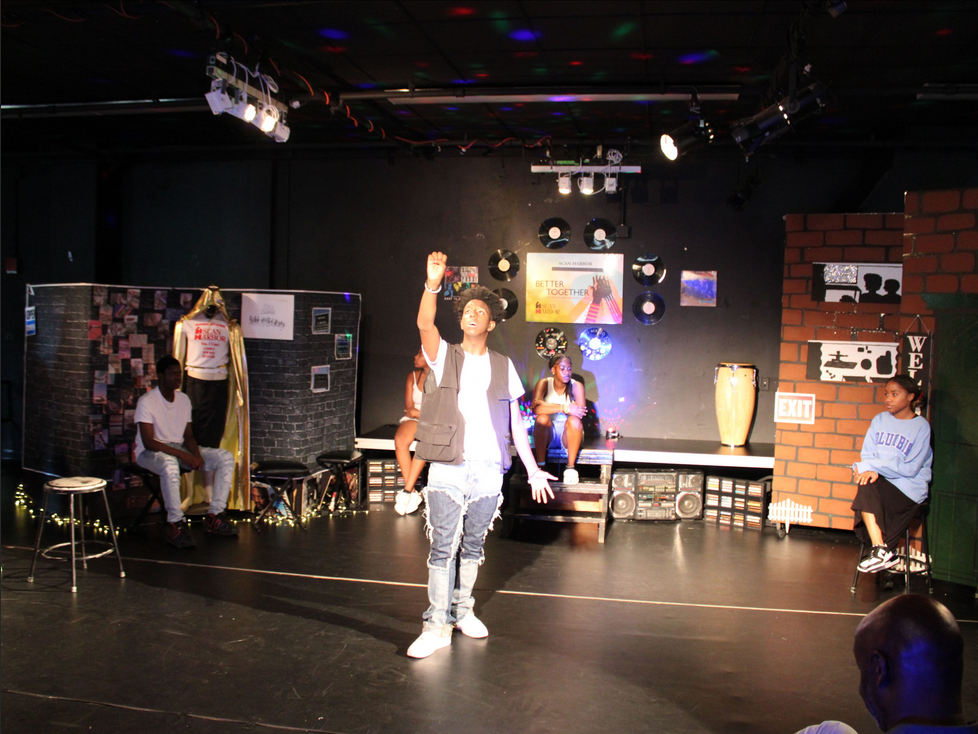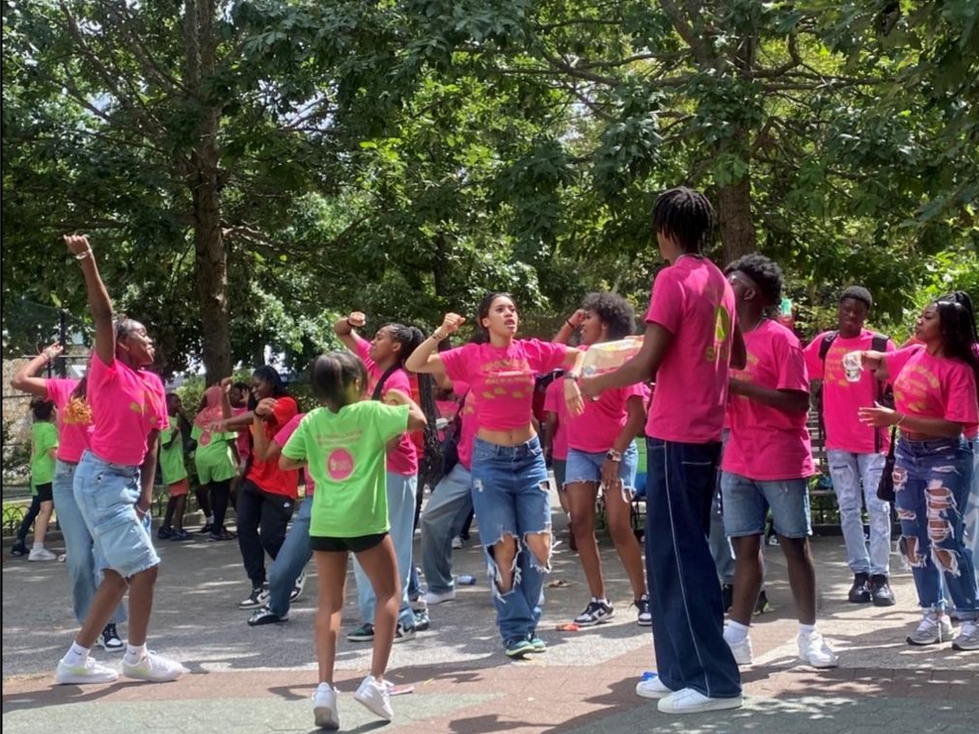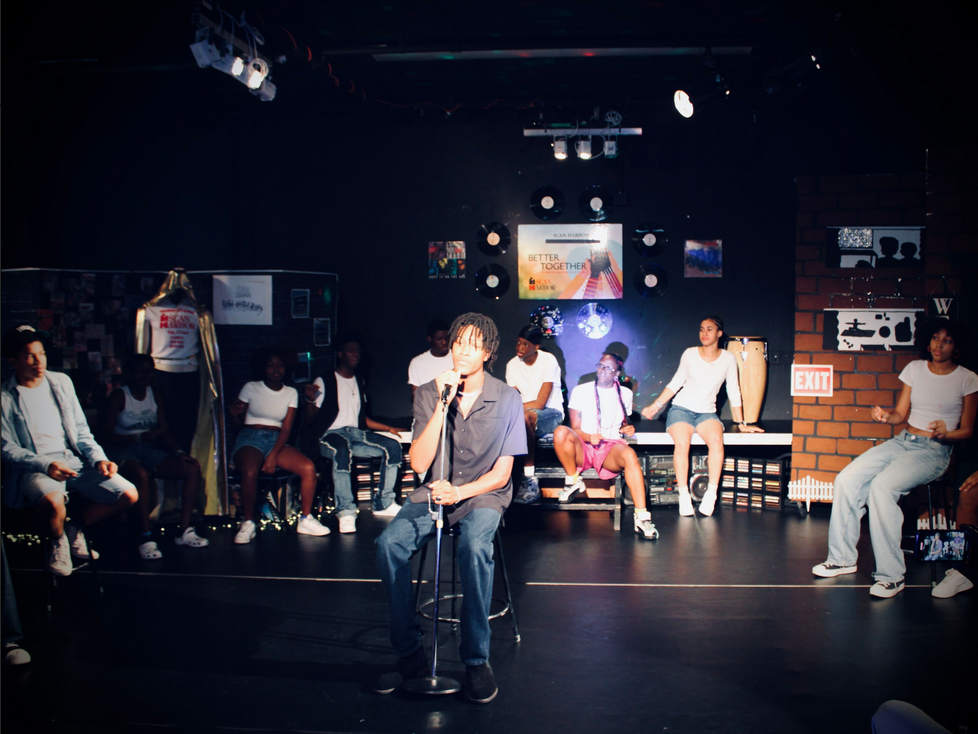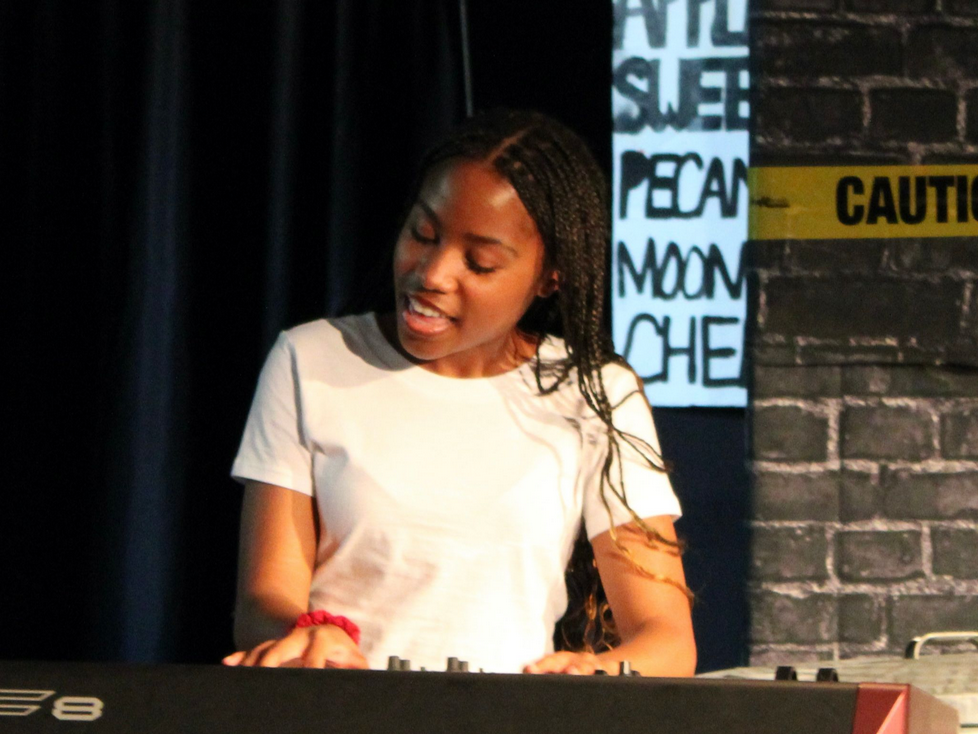 The Summer was filled with performances from the our talented youth as well. On August 8th, the Performing Arts Academy Performed at the Rev. T. Wendell Foster Recreation Center. Program participants and alumni performed at SCAN-Harbor's 2nd annual walk-a-thon against gun violence. This was an entertaining 45-minute set, that was a highlight of the eventful day.
July 20th featured two performances from the students of the SCAN-Harbor K.I..D.S. program. Additionally, the youth performed two shows on July 27th at the Tony Duke Black Box Theatre that showcased the program and encouraged enrollment which was attended by program participants and staff from SCAN-Harbor's Cornerstone program at Lehman Village Houses Community Center.
On top of all of this activity, the program received a 5-bar rating from a review by the Department of Youth and Community Development, and the SCAN-Harbor Performing Arts Academy was deemed 'Far Beyond' standard.
Of course, we already knew that!