Shawn Smith Jr. has been named as one of the original recipients of the Chadwick A. Boseman Memorial Scholarship. Recipients of the award receive a 4-year scholarship covering the full costs of tuition at Howard University.
Shawn has not only been a fantastic student, and a stellar performer in SCAN-Harbor's Performing Arts Academy Elite Ensemble, he has been an integral contributor to SCAN-Harbor activities and programs.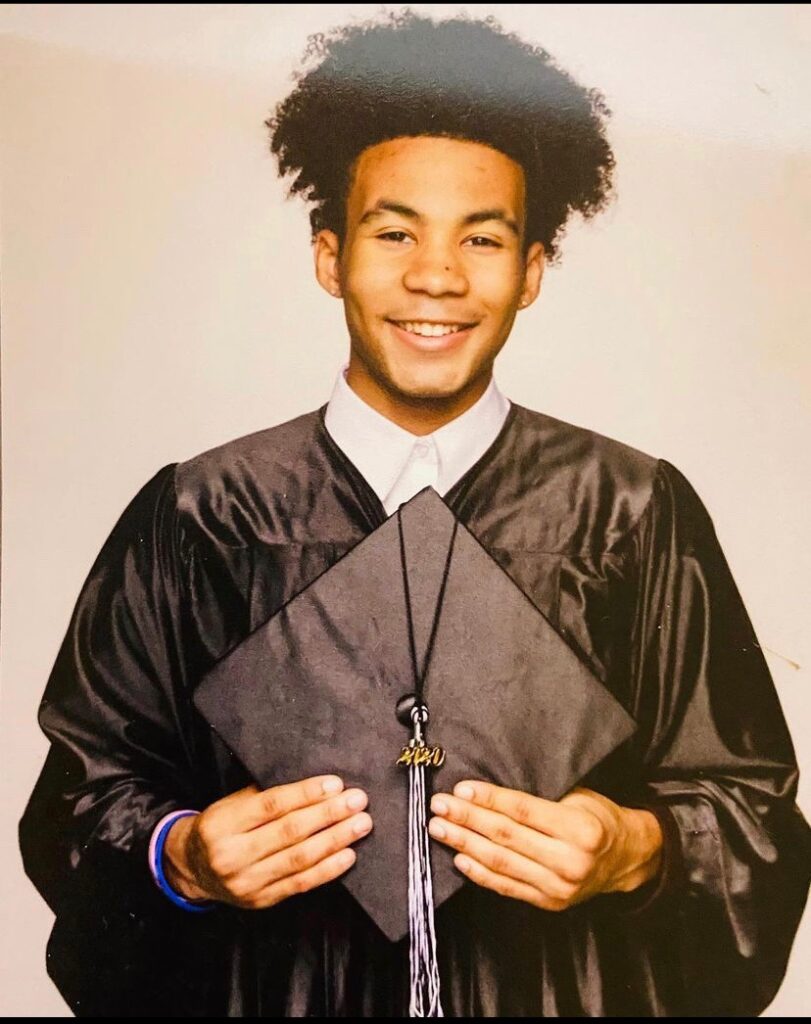 Shawn has been a part of SCAN-Harbor since the age of 4 when he was part of the Boys and Girls Harbor preschool program. Even as a child Shawn was making an impression on directors at the organization. Chloe McMillan, program director of the Performing Arts Academy explained her history working with Shawn:
I first met Shawn when he was 11 years old, and the first time I saw him really shine was at the Tony Duke Memorial for Good. He comes from a musical family, and his passion for dance was a perfect fit for our Elite Ensemble program, where he was always a star in the acting, vocal, and dance programs. In about 2018 he really started taking on a leadership role within the Elite Ensemble, and his perseverance and determination led him to this success of receiving a scholarship. He has been a true ambassador for our program for about 6 or 7 years, and even as he has started University, he is still present in programming, and is a part of our program's success!
Over the years, he has been a stage manager, he has helped arrange some of our music, and he was the MC of a virtual fundraiser with SCAN-Harbor last year! He is just such an amazing person, and we are so happy to see him doing well!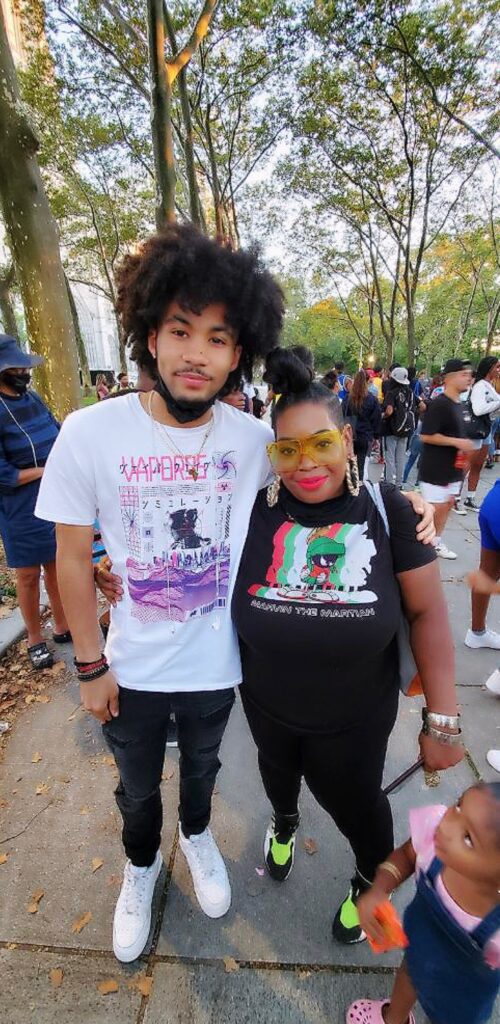 Shawn is attending Howard University and is pursuing a career in the arts.
We are all so very proud of Shawn, and we can't wait to see where he goes next!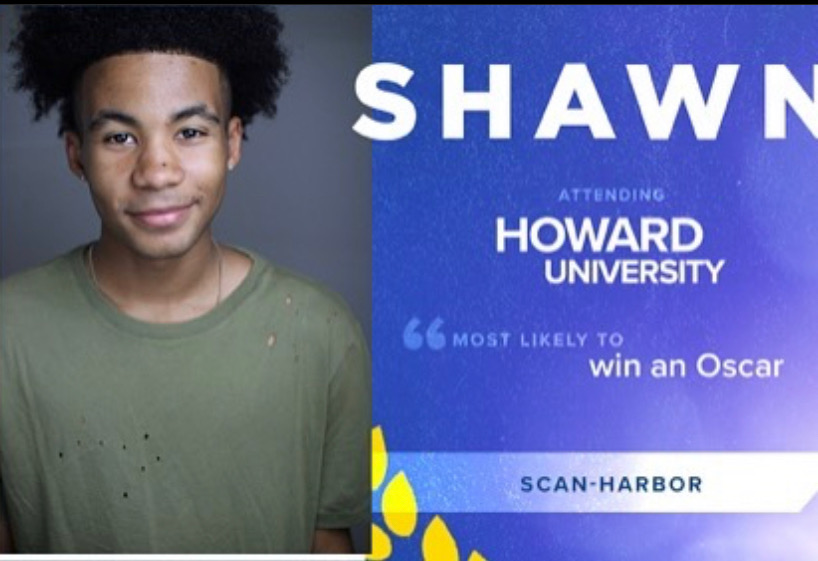 If you would like to contribute to our programs which focus on the strengths of children and families we serve, please consider making a contribution by visiting our donation page: Donate now, or contacting us: info@SCAN-Harbor.org, 212-289-8090, 345 E 102nd St. New  York, Ny 10029