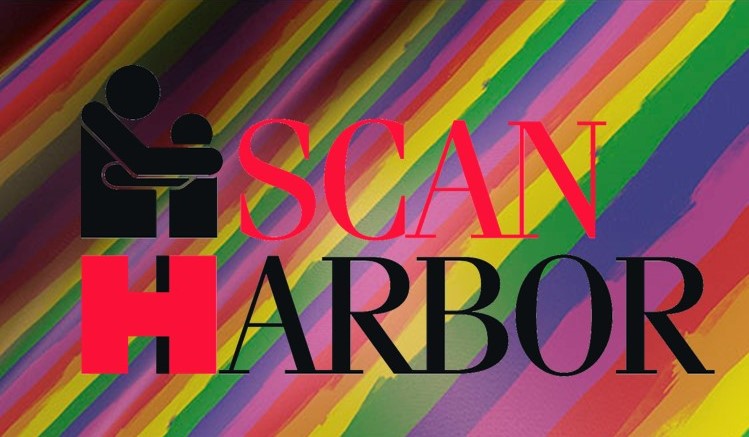 On Monday June 5th, SCAN-Harbor's W.I.S.H. (We. I. She. He.) program welcomed Lanita A. Ward-Jones, Senior coordinator of Theater Operations at Madison Square Garden Entertainment, to a monthly program activity called "Monday Mix-Up." The event aims to provide a safe space for members of the LGBTQ community. Ms. Ward-Jones spoke to participants about the importance of showing up as your authentic self. She is also Co-Chair of Madison Square Garden's PRIDE Employee Resource Group, and As a Queer Black woman with two decades working in a corporate space, she provided valuable insights to the group.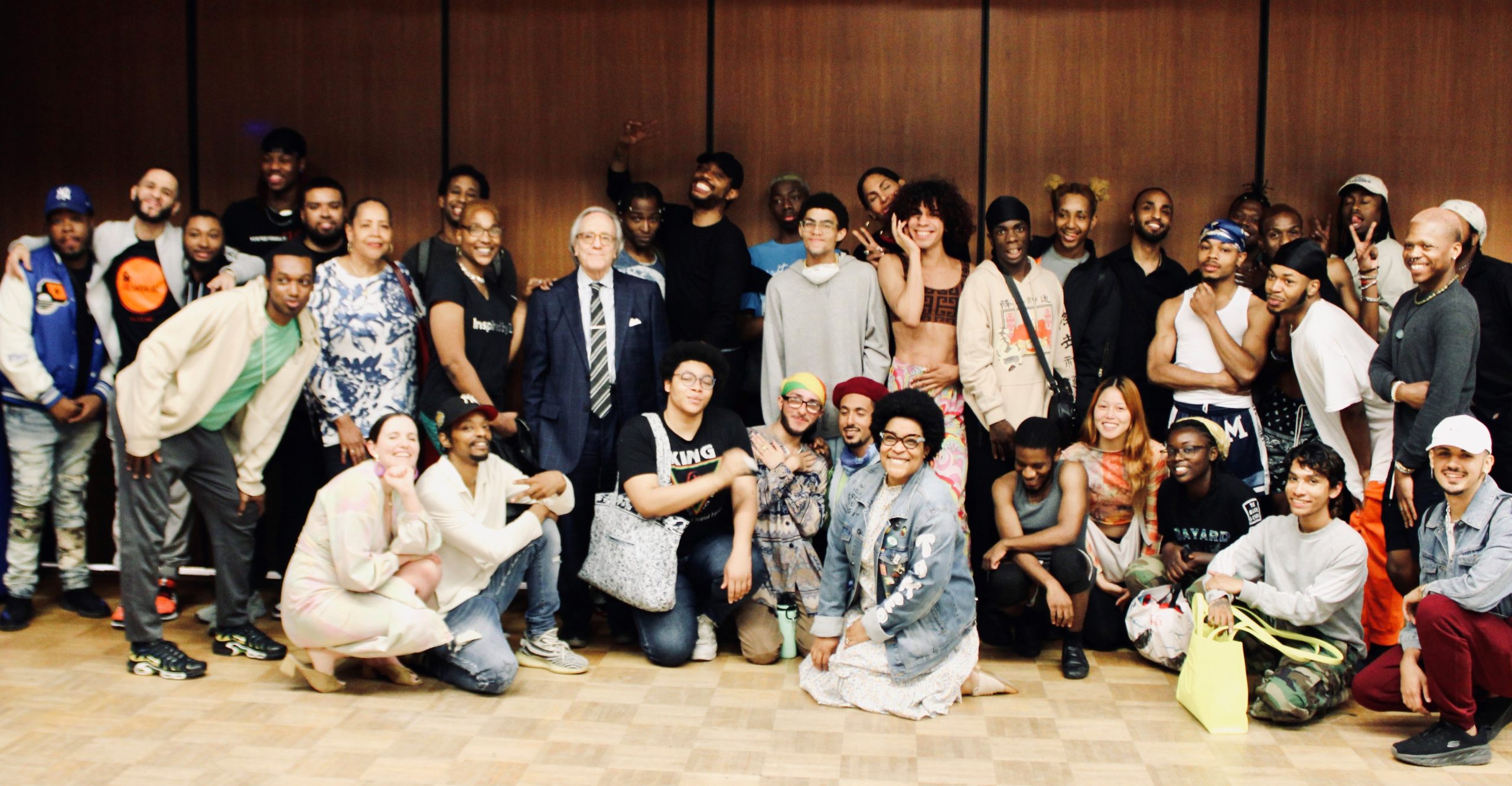 The Monday Mix-Up activity is just one way of many that the WISH program serves the LGBTQ community and youth in Harlem, East Harlem, and the South Bronx, creating an inclusive environment and providing access to resources.
MSG Entertainment, and the Garden of Dreams Foundation has long been a partner with SCAN-Harbor, and the connection with our WISH program dates back many years. In the past, Garden of Dreams has invited WISH program participants to events at Madison Square Garden and have included WISH participants in their MSG4Me mentoring program. We welcome this continued connection with this program visit, and we are grateful for Ms. Ward-Jones' time, and for sharing her story with our community!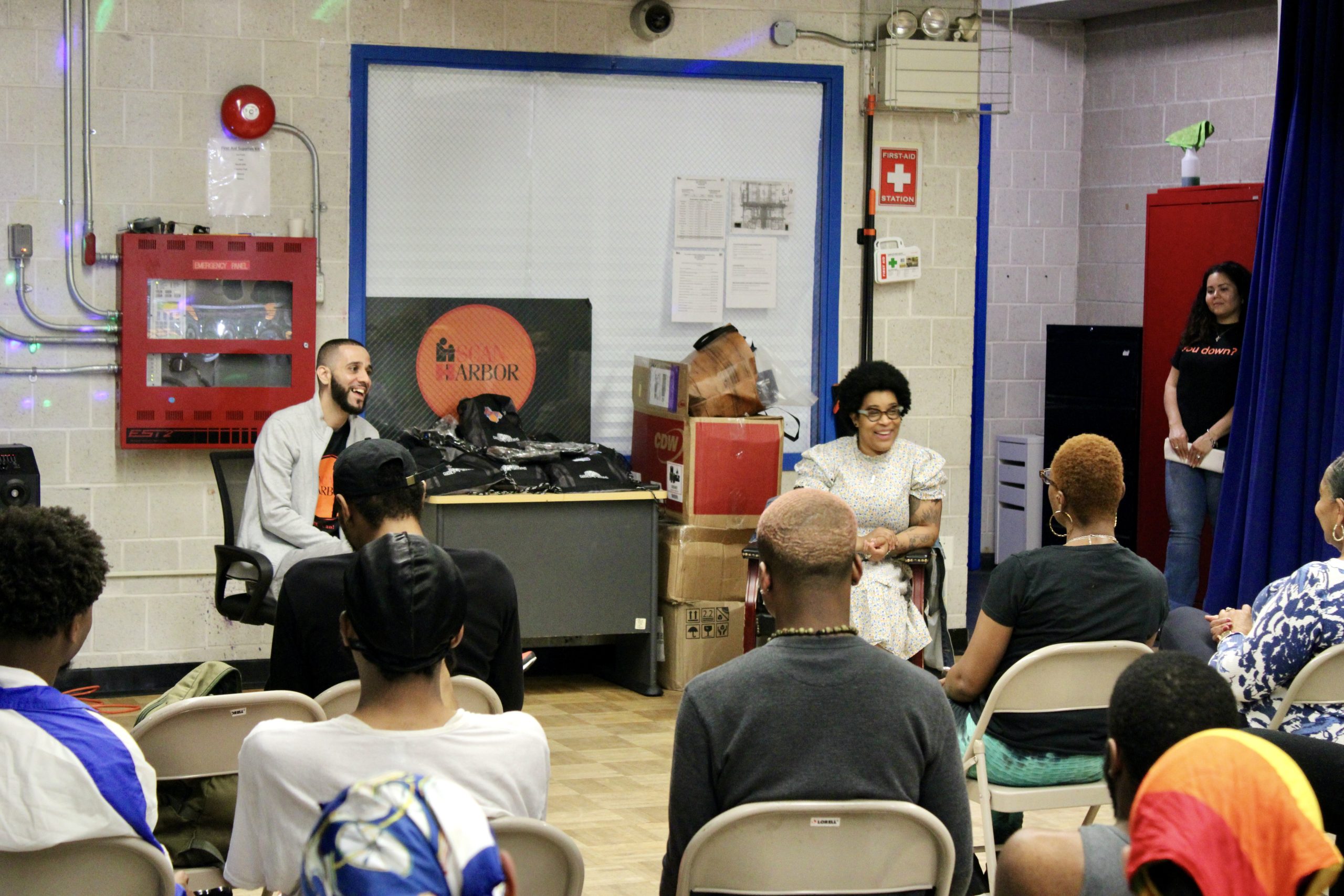 SCAN-Harbor's WISH program is the only community-based program in Upper Manhattan/South Bronx serving the full spectrum LGBTQ at-risk youth of color, and is the only LGBTQ program in NYC based at a NYCHA development.
WISH was launched in 2010 with the following mission: to provide a safe environment for LGBTQ young people of color to socialize, recreate, and be afforded a range of vital social service-related support.