Donna was selected from among this year's thirty-one NYN Media FrontLine Heroes for this special honor.
The Fred Scaglione Award honors a non-profit worker whose career particularly demonstrates dedication, commitment to and a thorough understanding of their chosen cause.
The award is named after Fred Scaglione, the founder and original editor of what was then New York Nonprofit Press, who through his well-informed and conscientious journalistic pursuits demonstrated extraordinary commitment to New York's nonprofit sector.


Donna Pearce, LMSW is director of the largest Family Treatment Rehabilitation program in the Bronx, which works with "at risk" children and their families with a history of substance abuse and mental health concerns. She works directly with the NYC Administration for Children's Services, helping to prevent foster care placement.
Donna's social service experience is coupled with extensive knowledge of child protection and family and community engagement, which greatly enhances SCAN's ability to respond to the needs of families. In addition, Donna is strong in supporting and encouraging parents to become empowered decision makers, building long-term relationships with clients and staff on a foundation of honesty and integrity.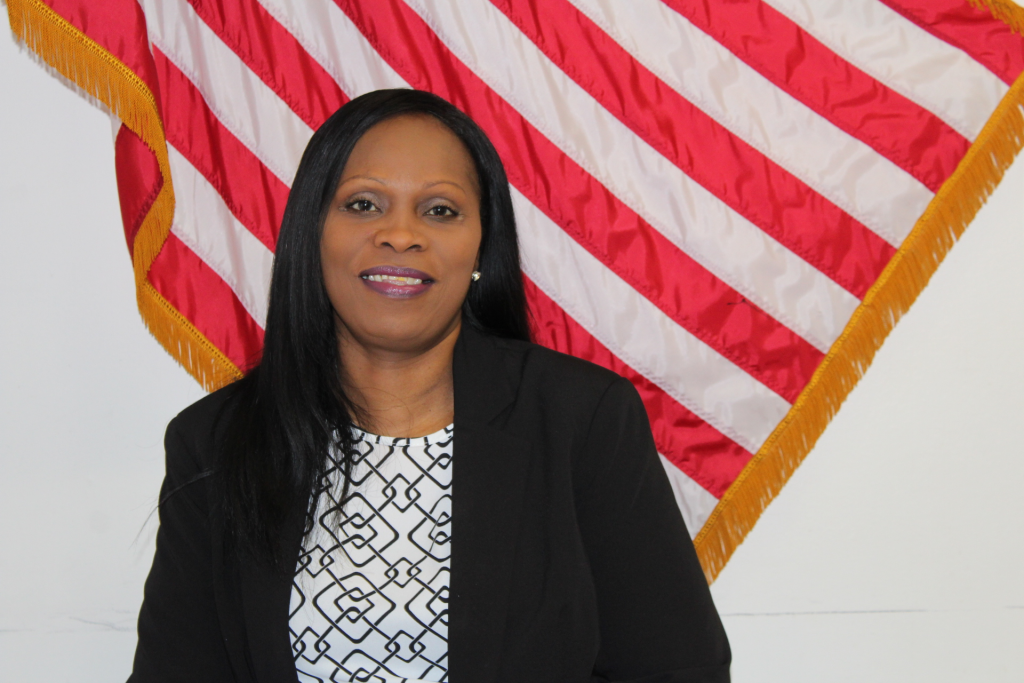 Every year, New York Nonprofit Media recognizes Front Line Heroes from the nonprofit industry who work in the field directly helping clients and making their organizations' goals a reality through hard work and dedication. Front-Line Heroes display excellence in their commitment to serving those in need.
To see the full list of the 2017 Front Line Heroes click here.
If you are interested in attending year's Front Line Heroes breakfast event, which will take place on Tuesday, April 18th at 121 Fulton Street in downtown Manhattan, please contact Kelly Murchphy at 917-952-4994 or email kmurphy@cityandstateny.com.