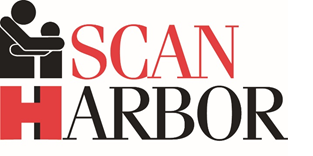 If you could not make it to Love Day on Wednesday, you will want to make it next time!
Love Days are events hosted by SCAN-Harbor that aim to encourage community togetherness, provide a fun and welcoming environment, and provide resources to a community in their own space. Wednesday, July 21st, 2021 marked the first of a series of Love Days that SCAN-Harbor will host at Cornerstones across Harlem and the Bronx. Wednesday's event was attended by members in the community ranging in age from 9 months to 90 years old, and everyone had a great time.
Spirits were not dampened after a bit of rain at the beginning of the event limited some of the outdoor activities for the day. As the sun came out midday, so did the kids enrolled in summer programing at Wagner Community Center.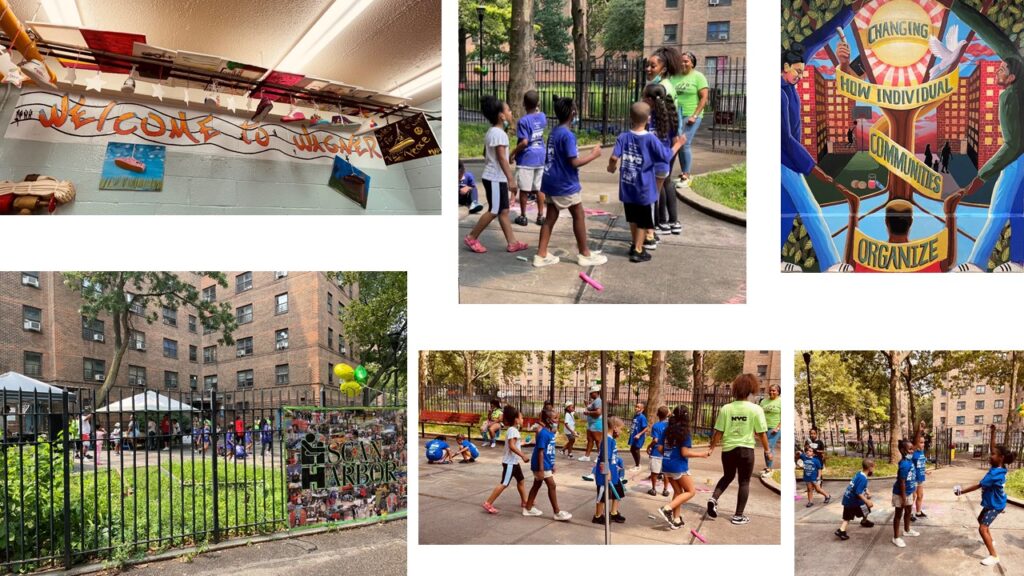 At the event as well were other organizations sharing resources and information to community members and visitors.

Other visitors to the event included Gale Brewer, Manhattan Borrough President, Maggie McDermott, Director from Diana Ayala' s office (New York City Council), and of course DJ Webstar who provided all the sounds for the day.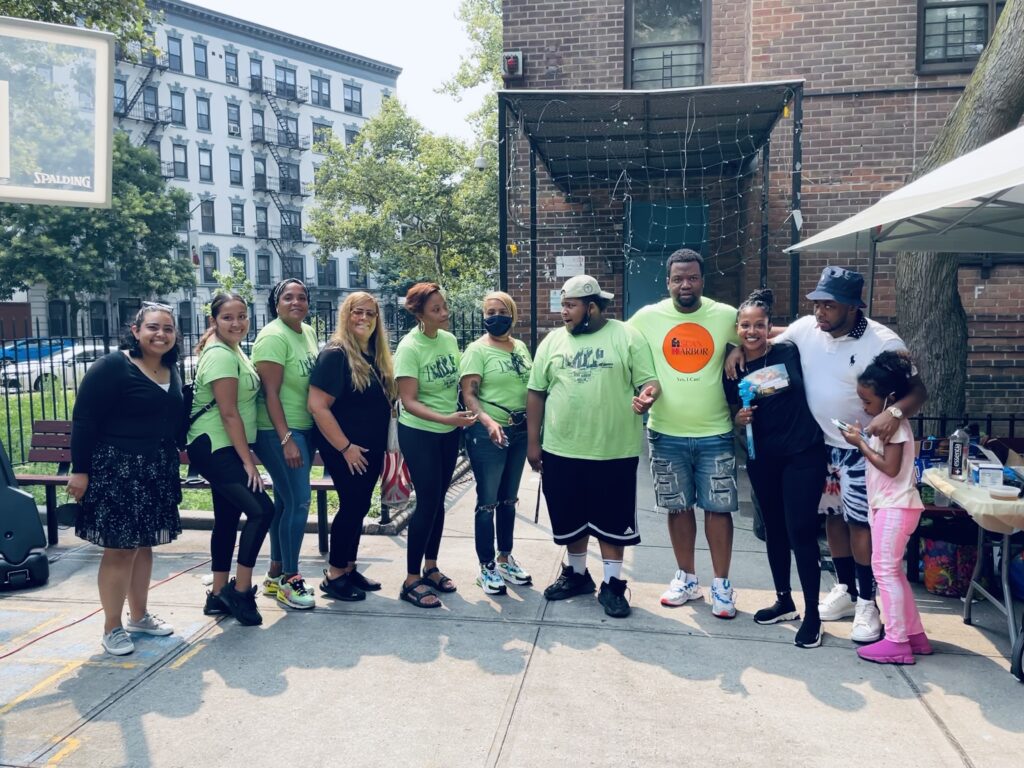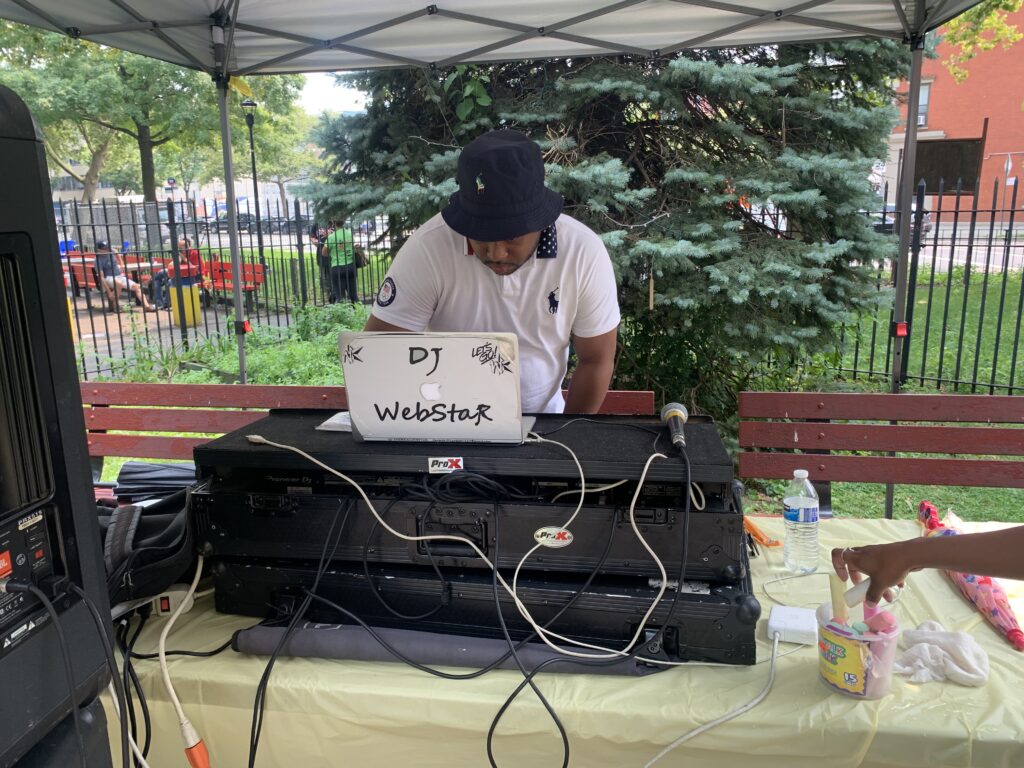 A great time was had by all, and we also want to give a VERY BIG THANKS and ACKNOWLEDGEMENT to Program Director Laonquay Gonzalez who was so very gracious and helpful with us and was instrumental to the success of the day!
We look forward to keeping the momentum of this Love Day going this Wednesday the 29th at Jackie Robinson where the event will be held at the park (110 E. 129th St)
If you can make it, we will be thrilled to see you!
Here is the schedule for Love Days for the rest of the Summer: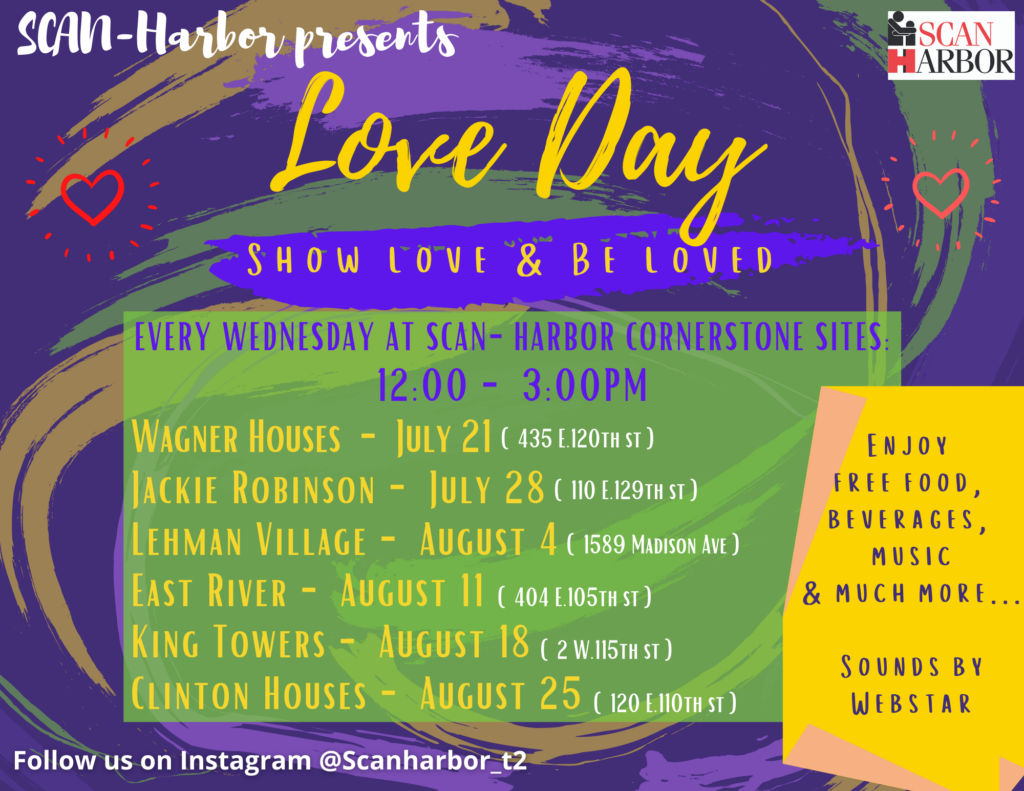 #ShareLoveBeLoved