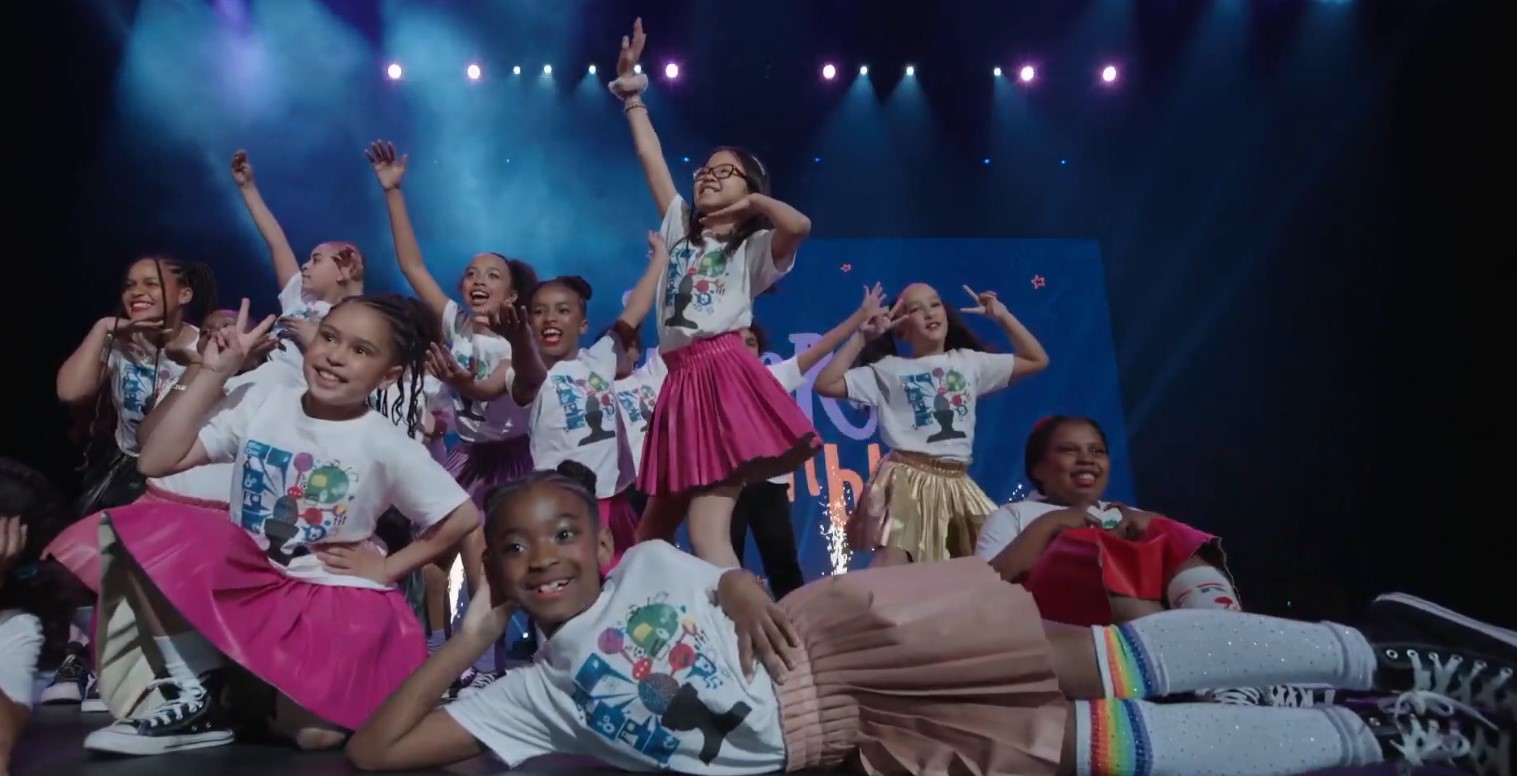 The 2023 Garden of Dreams Foundation Talent Show at Radio City Music Hall featured performances from kids in youth services agencies across New York. Once again, SCAN-Harbor had several artists in the talent show, and in addition, several other youth from SCAN-Harbor's Performing Arts Academy helped with the production of the event- including DJing, Narrating event features, and choreographing the finale that included all talent show performers.
The show opened with a group performance featuring past performers from previous talent shows, including SCAN-Harbor students, and was followed with a dance routine from SCAN-Harbor's Junior Ensemble.
The Junior Ensemble named the performance, "The One You Want to Be" and they say the meaning of the title is, "If you have a dream you can do it."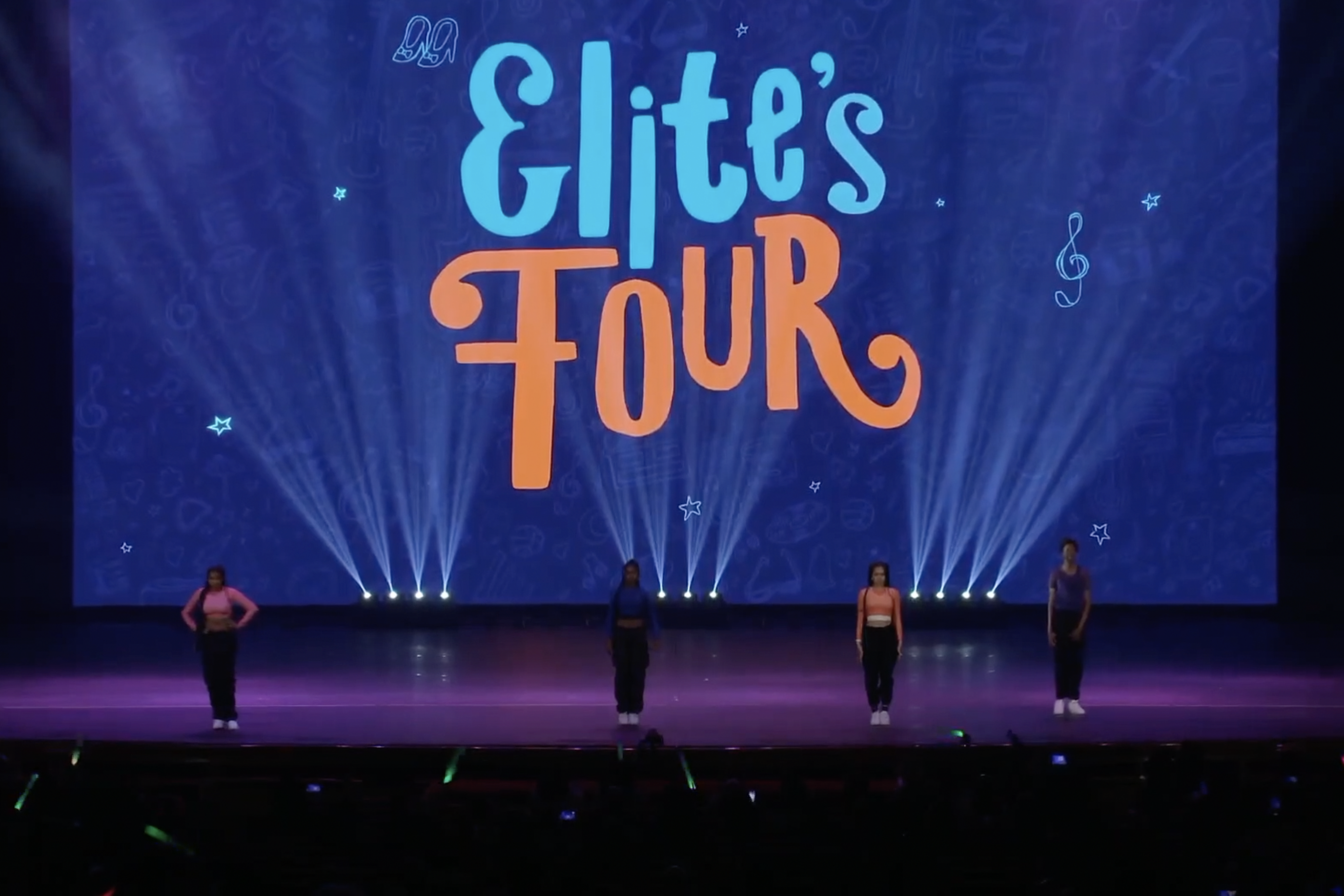 The Elite Ensemble also had a spot in the show. Four members of the Performing Arts Academy, dubbed "Elite's four," followed up a promotional performance from the day before on Pix 11 News, with a flawless dance routine. The group performed to music mixed by Tayon Burton, a.k.a. DJ Tayon (an alumni of the SCAN-Harbor Performing Arts Academy). The track was called "Girl Nation" and is meant to be a call to feminism for all the youth in this generation.
To close out the show, all performers from the night were invited to the stage for the finale. The choreography (which included well-over 100 dancers and singers) was created and directed by SCAN-Harbor Performing Arts Academy!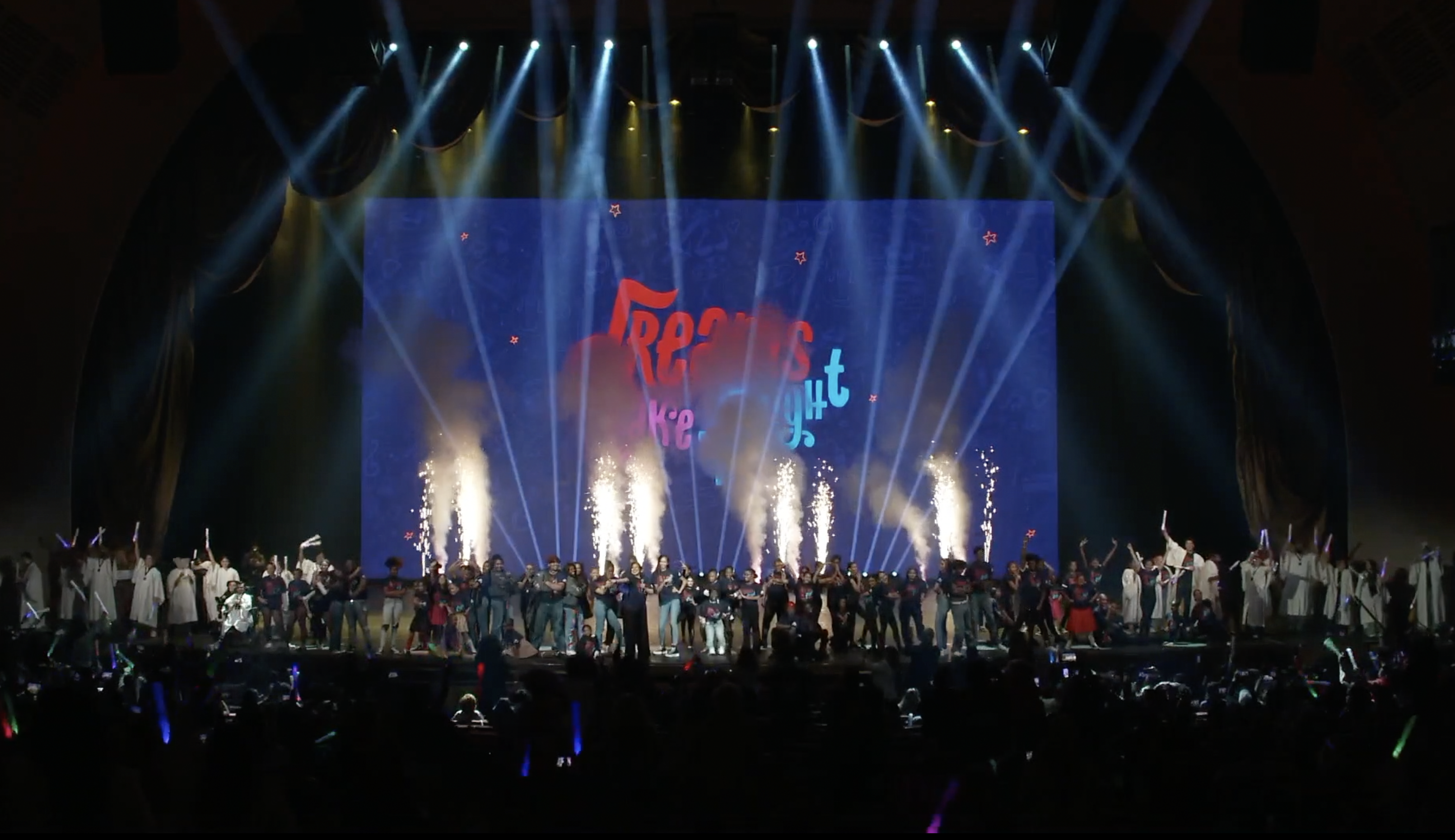 What a show!
Click here to watch some highlights of the show featuring the SCAN-Harbor performers:
SCAN-Harbor Performers from the Garden of Dreams Talent Show 2023 at Radio City Music Hall