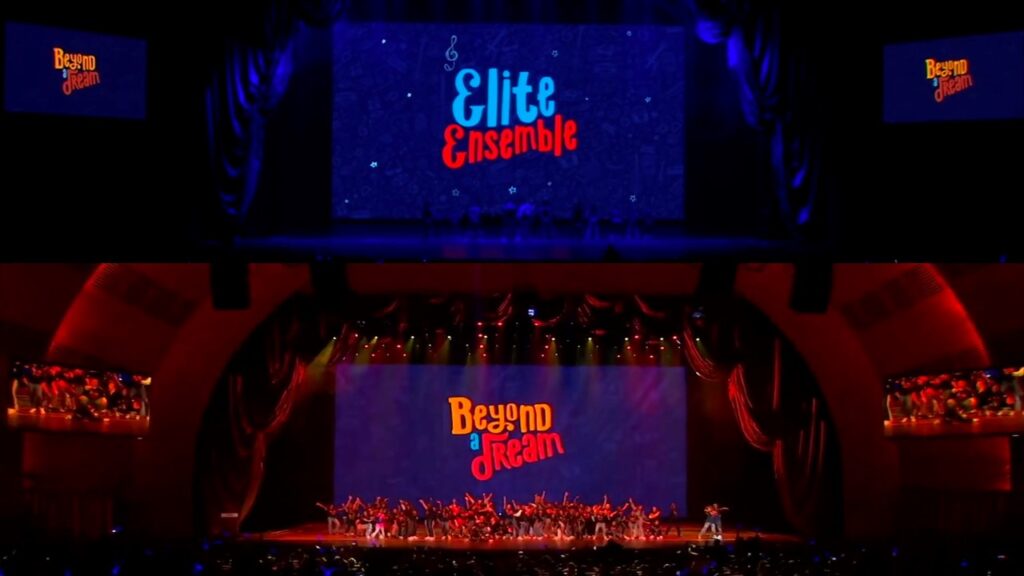 It was such a tremendous evening last week at Radio City Music Hall, and for many of us who were able to attend, we still have chills! SO MANY phenomenal live performances from kids around New York made for an unforgettable evening!
The Garden of Dreams Annual Talent Show came back with a bang after a two year pandemic-related halt. Many of the performers at the event this year had been waiting those two years for this magical night, and the anticipation and excitement led to some incredible performances.
Children who are program recipients from various Non-Profits, Health organizations, and other entities across the tri-state area were invited to perform at the talent show, and we are proud to announce that performers from SCAN-Harbor's Performing Arts Academy were heavily featured!
Here are some of the features from the remarkable evening:
Starting with the closing number! The Elite Ensemble from SCAN-Harbor's Performing Arts Academy led the closing medley that had everyone in attendance out of their seat and dancing at the end of the show (pictured above). This was an especially important moment, as several members of the Elite Ensemble played a mentorship role with other performers from the night. From the New York Knicks broadcaster Bill Pidto, who introduced the Elite Ensemble:
"These seasoned performers have served as a beacon of artistry and mentor-ship throughout this year's talent show. Everyone please give a warm welcome to the SCAN-Harbor Elite Ensemble who will kick off our finale featuring all of tonight's incredible performers!"
The night featured some powerful individual performances!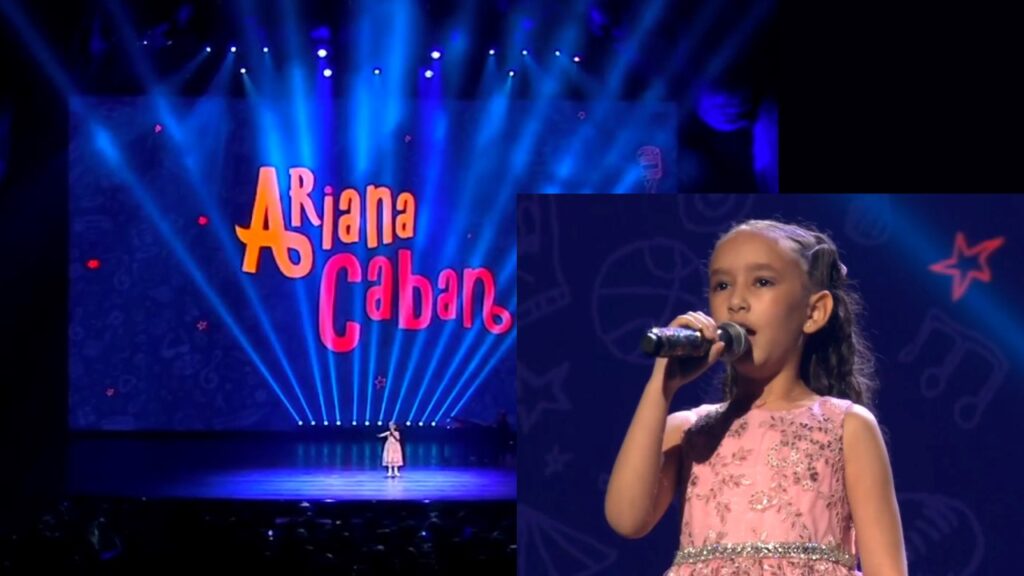 Ariana Caban, who has only JUST turned 7 years old, sang "Maybe" from the Musical Annie. Ariana was introduced by singer/songwriter Josh Groban who proclaimed:
"I am honored to introduce this incredible performer, who is an example that sometimes big voices come in small packages."
KaiRey Smith performed a dance that was both mesmerizing and powerful. As part of her introduction video, KaiRey said that, "Dancing is a way of expressing myself. Dancing is an escape from my problems. It's always been my safe place."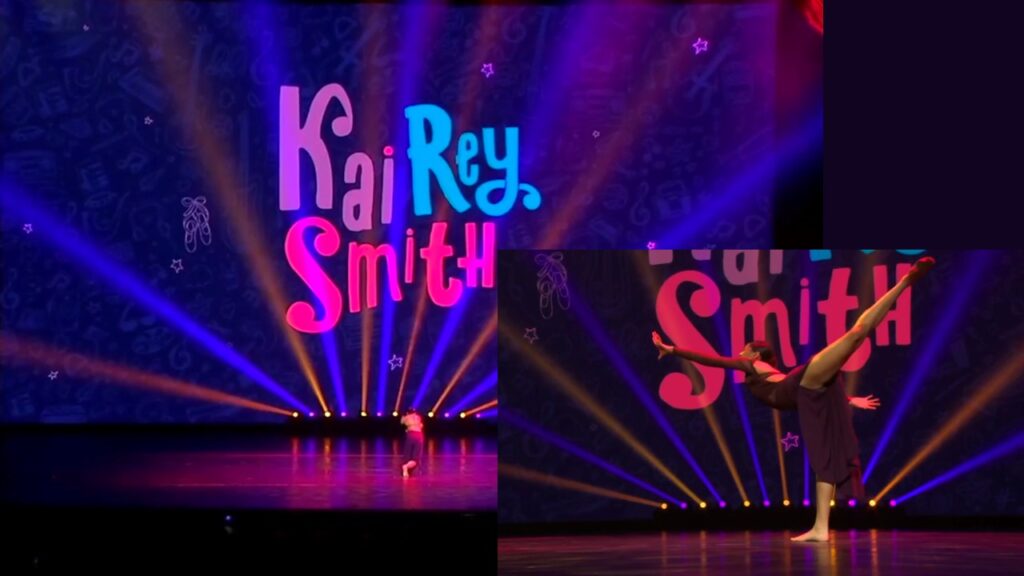 Later in the night, a trio of SCAN-Harbor performers came to the stage one after the other performing music from the 1990s.
First up was Tayon Burton who entered stage left and gave a rousing rendition of Michael Jackson's "Human Nature" which he complimented with some smooth dance moves across the stage.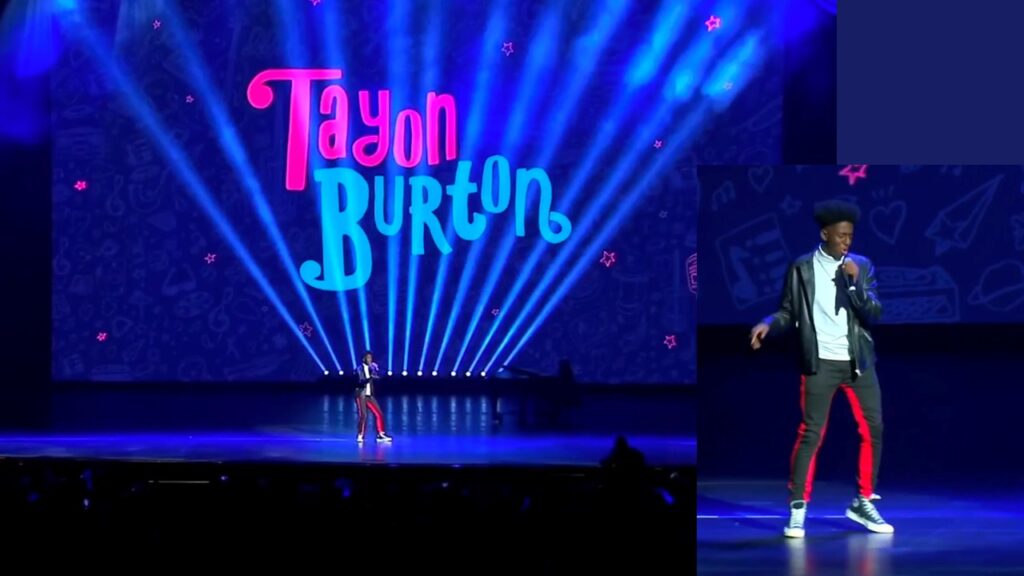 Then, entering Stage Right was Lavienna Ingram who performed a stripped down, heartfelt version of Radiohead's "Creep." Using just her voice and an accompanying piano backing, Lavienna was able to bring her own emotions to the 90's alt-rock hit.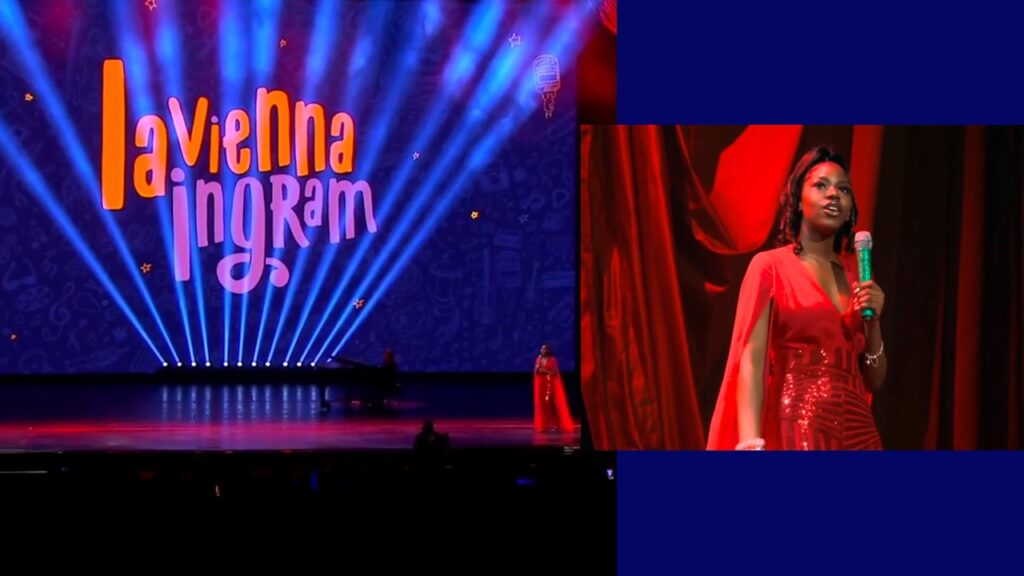 Tyler James Bennett rounded out the triple-threat of performers, and he was accompanied by dancers Chaise Andino, Trinity Chapman, London Nash, and Madison Smith. Together they dominated the stage with presence and swagger while performing "Every Little Step" by Bobby Brown, and Michael Jackson's "Remember the Time."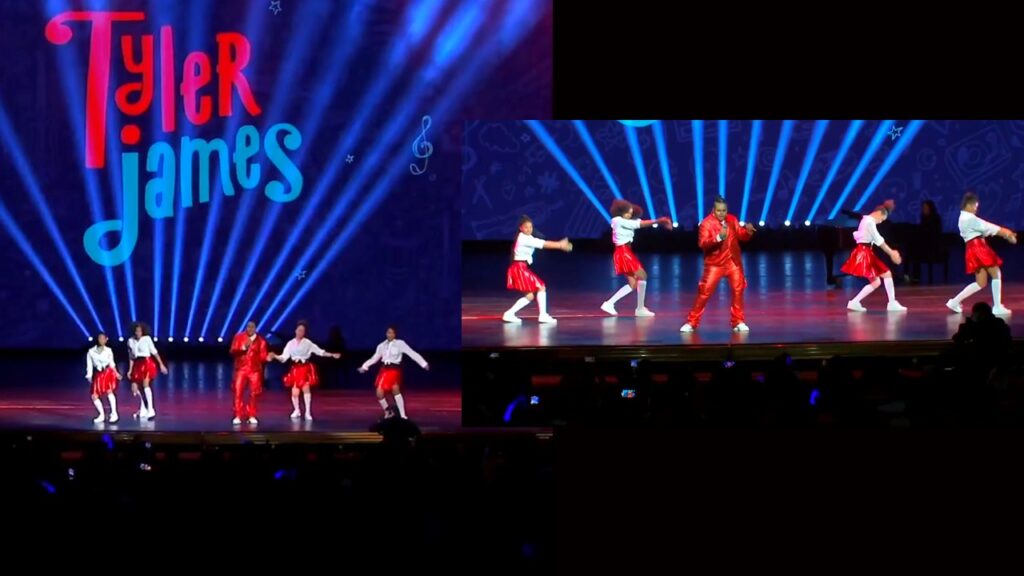 SCAN-Harbor would like to extend its fullest gratitude to the incomparable Garden of Dreams Foundation for putting on such a phenomenal evening! The efforts that Garden of Dreams put in to create an evening where these performers can genuinely make their dreams come true will never be forgotten. We are so thankful to continue to partner with such a caring, compassionate, partner!
Finally, SCAN-Harbor would like to express how immensely proud we are of all of the performers! It takes tremendous courage to perform under the bright lights of such a historic stage, and the performances at the event were incredible! We are so proud of everyone, and we cannot wait for next year!