Join us for this very special event!
**UPDATE** for ticket information, please contact Geoff Knight: gknight@SCAN-Harbor.org
If you would like to make a donation in lieu of your attendance, please click here. (AND THANKS SO MUCH!)
*JUST ANNOUNCED* Wyclef Jean will be performing at SCAN-Harbor's 2022 Fall Gala on October 19th!
Three years ago, SCAN New York and Boys and Girls Harbor merged to become the largest youth service provider in East Harlem, Harlem, and the South Bronx. This fall, we will finally have the opportunity to share with everyone, in-person or live, what this merger means for the communities we serve. A positive impact beyond measure has already been felt by our participants. We aim to offer a bright future for the youth and families we serve as we continue to be Better Together!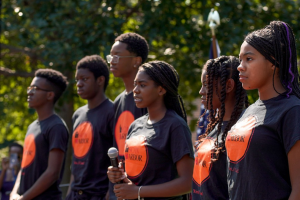 Also performing at the event will be SCAN-Harbor's amazing Performing Arts Academy. Youth in this program have performed at events throughout the year, including the Garden of Dreams Talent Show at Radio City Music Hall where they also served as mentors for other participating youth performers. The event will also feature SCAN-Harbor Board President Jamel Oeser-Sweat as master of ceremonies.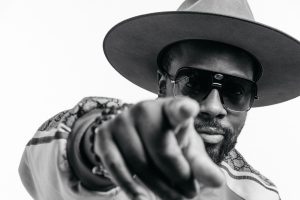 Please join us on October 19th, at 6pm, at the Pierre Hotel for the first ever SCAN-Harbor Gala!
SCAN-Harbor extends our deepest gratitude to the following for their incredible support!
Stewart Gross
Mike Vranos
Steve and Beth Dannhauser
Matt Cohler
Mark and Lise Gallogly
C. Overlander
Lyor Cohen
LightYear Firm
Golden Tree Asset Management
Dave Knott Jr.
Lulita Reed Duke
Thomas Kempner Jr. Fund
Glenmede Trust Company
Joe Perella
Sylvester Miniter
William Harris
Merle and Barry Ginsburg
Richard Asche
Art Penn
Allen R. Thrope & Meghan E Mackay
Steven Bruce Klinsky
Jonathan D. Bram & Susan Bram
Debra August
Jeffrey T. Dekko
John M. Shapiro and Dr. Shonni J. Siverberg
Nancy Robinson Breuer and Lanny Breuer
Howard and Maryman Newman
Alok Singh